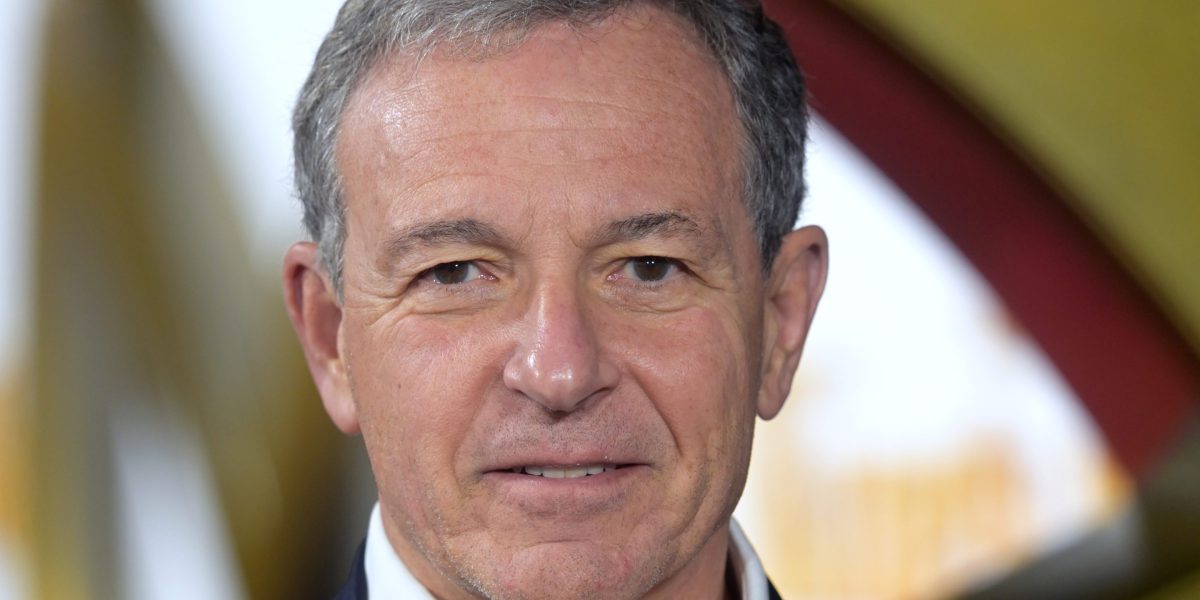 Title: Charter Communications and Disney Clash Over Programming Contract, Disrupting TV Subscribers
Charter Communications, one of the largest cable providers in the United States, and Walt Disney Co. are currently embroiled in a fierce battle over a new programming contract. Unfortunately, this disagreement has left Charter's 14.7 million TV subscribers without access to popular channels such as ABC and ESPN, both owned by Disney. Experts predict that the consequences of this dispute have the potential to reshape the future of pay TV.
The impact of this standoff was felt immediately, as stocks in the entertainment and cable industries tumbled. Moreover, an estimated $4 billion in revenue hangs in the balance for Disney. It is a significant blow for both companies involved.
Charter's CEO, Chris Winfrey, had previously voiced concerns over rising pay-TV rates and advocated for major media companies to offer more customizable channel packages. This dispute underscores his call for change in the industry. While financial disputes between media companies and cable providers are not uncommon, the Charter-Disney conflict holds significance due to the declining number of cable TV subscribers in recent years.
Disney's CEO, Bob Iger, expressed a desire to explore alternatives to the traditional cable and broadcast programming model. The company is demanding increased subscriber fees from Charter, while Charter aims for Disney to lower the minimum number of subscribers it must pay for.
In an attempt to cater to cost-conscious consumers, Charter has introduced more affordable cable TV packages that exclude ESPN. Additionally, they plan to launch a streaming service exclusively for their customers. This move highlights the growing demand for alternative ways to consume media content.
The clock is ticking for Disney as it seeks a new video strategy while dealing with a strike-induced halt in film and TV production. Industry experts perceive the battle between Charter and Disney as a stark representation of the changing landscape of media and distribution. They believe it is unlikely that the industry will return to the outdated, traditional model.
As this confrontation continues, the fate of Charter's TV subscribers hangs in the balance. It remains to be seen whether Charter and Disney can reach a compromise that satisfies both parties and ends this disruption for millions of viewers. In the meantime, consumers are left to speculate on the future of pay TV and how they will access their favorite shows and sports events in the coming years.