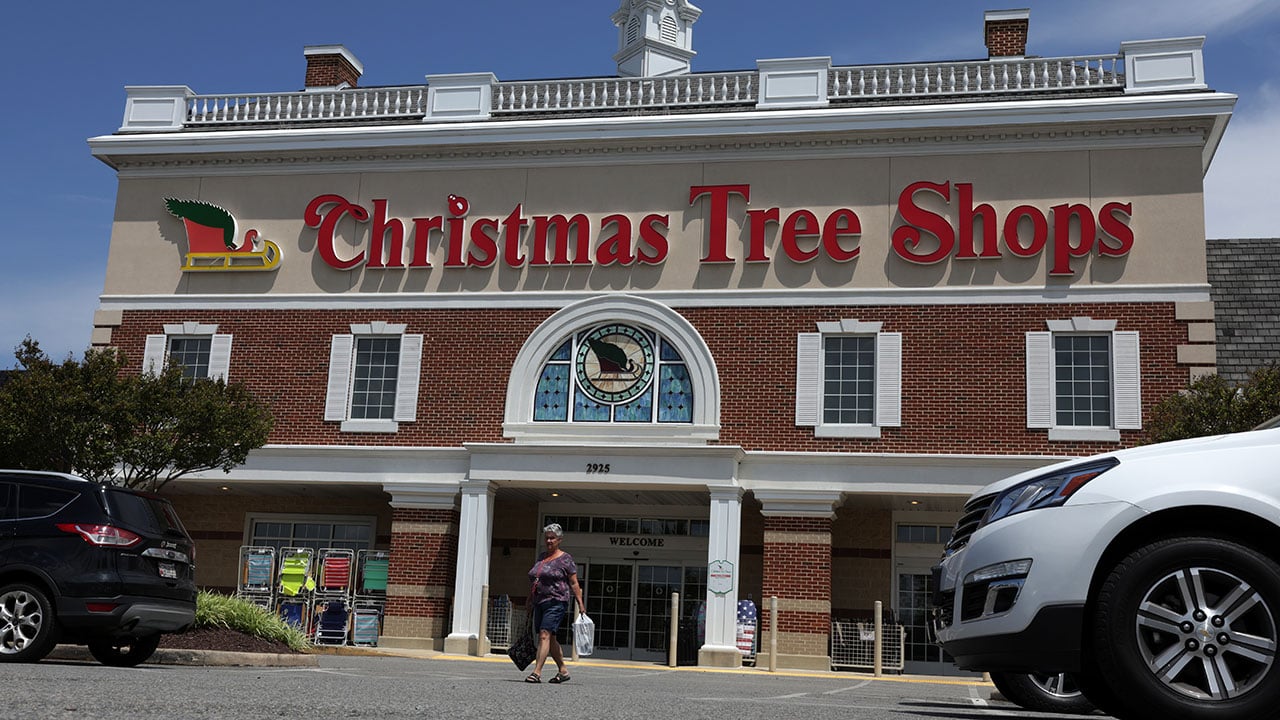 Title: Christmas Tree Shops to Close Remaining Locations Amid Pricing Controversy
In a significant blow to customers and employees alike, the popular retail chain Christmas Tree Shops has announced the closure of its remaining 72 locations, effective after August 12. The decision comes as a result of the company's ongoing struggle since filing for bankruptcy in May.
Christmas Tree Shops, known for its wide variety of affordable home decor, furniture, and seasonal products, has been gradually liquidating its inventory since the bankruptcy filing. However, as news of the closures spread, customers started to accuse the store's management and the appointed liquidation company of engaging in deceptive practices during what was supposed to be a "going out of business sale."
Multiple shoppers have come forward with allegations of price manipulation, claiming that prices on remaining inventory were artificially inflated. According to these irate customers, the items had two price stickers, with the outer sticker reflecting a higher price than the original sticker underneath.
The discrepancies in pricing have reportedly been observed at Christmas Tree Shops in various states across the country. Customers have expressed frustration and dissatisfaction, arguing that the alleged price-jacking tarnishes the reputation of the once-beloved retail chain.
When questioned about the allegations, a representative from one of the affected locations declined to comment.
Amidst the controversy surrounding the company's pricing practices, Christmas Tree Shops' website currently shows 49 locations still in operation across 16 states. However, it is unclear how long these remaining locations will continue to operate before eventually shutting their doors.
This news has left employees and loyal customers disheartened. Many had hoped that the retail chain, founded in 1970, would survive the economic challenges imposed by the pandemic and continue to provide quality products at affordable prices.
As the closure date fast approaches, it is essential for customers to exercise caution while shopping at Christmas Tree Shops' liquidation sales. Vigilance is necessary to avoid potentially overpaying for desired items.
Press Stories will continue to follow this story and provide updates on any official statements or actions taken regarding the allegations.