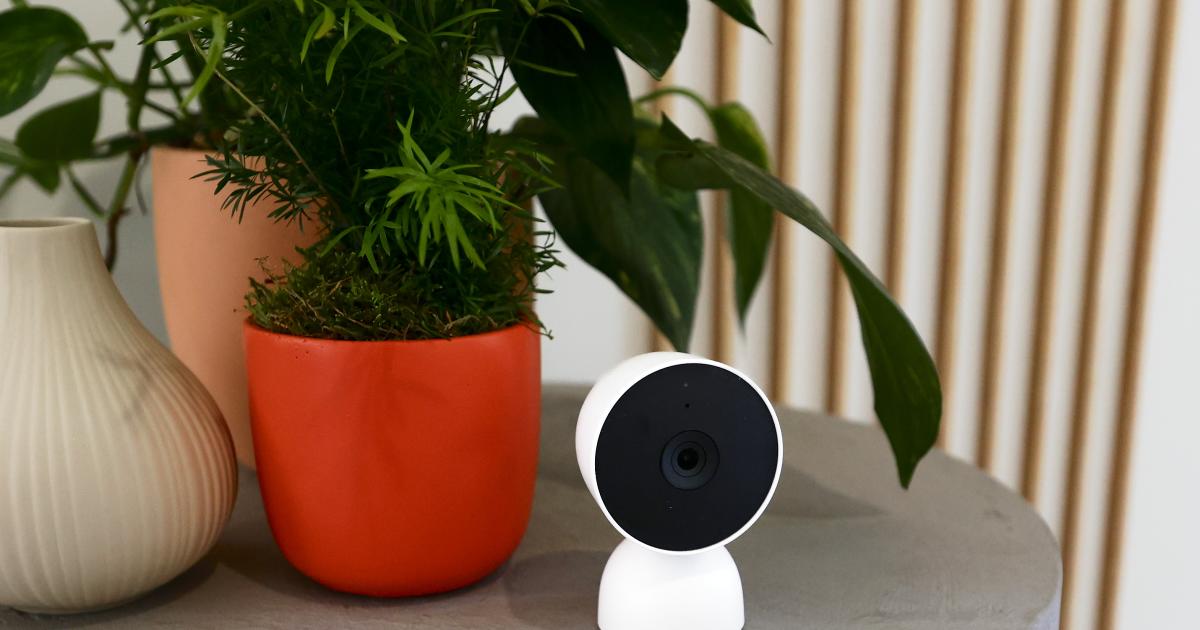 Title: Google Nest Announces Price Hike for Nest Aware Subscriptions
In a recent announcement, Google informed owners of Nest devices that they will face additional charges in order to access advanced features and longer footage history for their security cameras and doorbells. The new pricing scheme is part of Google's efforts to adapt to market shifts, including inflation and local tax updates.
Starting from November 6, Google will increase the monthly subscription fees for its Nest Aware service. The standard plan, which used to cost $6 per month or $60 for an annual payment, will now be $8 per month or $80 a year. This plan provides subscribers with intelligent motion detection, dog barking alerts, and person speaking alerts. Additionally, subscribers will enjoy 30 days of video history with recorded events instead of the previous three-hour limit if they don't have a subscription.
Until now, Nest device users had to subscribe separately for each camera. However, in 2019, the company introduced whole-home subscription plans, making it easier for customers to manage their security systems.
For those seeking a higher tier of service, Google offers Nest Aware Plus, which now costs $15 per month or $150 a year. This plan includes 10 days of continuous video history and 60 days of video history with recorded events.
According to Google, the price increase is necessary to keep up with changing market conditions. The company plans to notify international members outside of the United States 30 days in advance of any price adjustment, suggesting that the price hike may extend to other territories as well.
Impacted members will see the increased subscription prices reflected immediately for new subscriptions, while existing members will experience the change with their next billing cycle following November 6.
It is important to note that the subscription fee change reflects Google's commitment to enhancing its security systems and expanding its offerings. By ensuring a reliable and comprehensive service, Google aims to provide customers with peace of mind and top-notch security for their homes.
As with any price adjustment, the decision has sparked some debate among Nest device owners. However, the increase in subscription prices might be a necessary step for Google to continue providing cutting-edge technology in the highly competitive smart home security market.