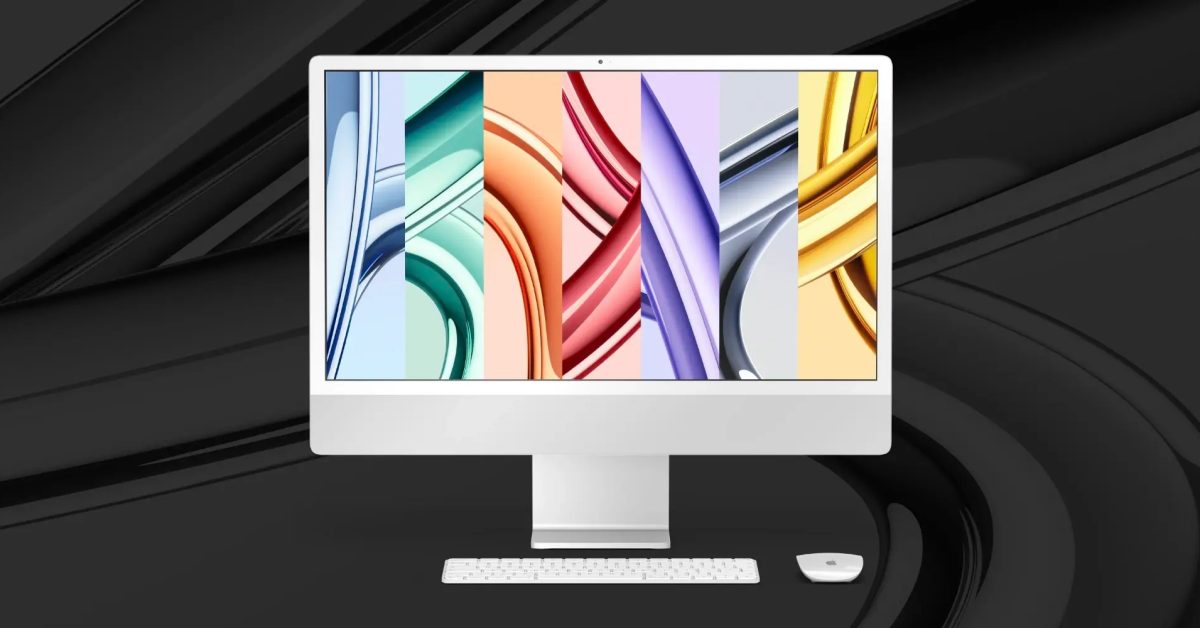 Apple, the tech giant, has recently made an exciting announcement that has left tech enthusiasts eagerly waiting for its release. The company has unveiled the new M3 iMac and M3 MacBook Pro, both equipped with the highly anticipated M3 chip built with 3-nanometer technology. This groundbreaking advancement in chip design promises a more efficient and power-saving experience for users.
One notable highlight of the MacBook Pro is its introduction of a new color option called Space Black. This addition adds a touch of sophistication and elegance to an already impressive device.
But that's not all! Apple has gone above and beyond by introducing two new chips specifically designed for the MacBook Pro – the M3 Pro and M3 Max. These chips offer users more power and numerous options to customize their device, such as additional RAM and storage capacity.
Excitingly, the pre-orders for these hotly anticipated devices are now available, with delivery expected to start on November 7. Customers are rushing to secure their new M3 iMac or M3 MacBook Pro, eager to experience the power of the revolutionary M3 chip.
But wait, there's more! Customers who purchase these new M3 Macs will receive a special treat in the form of brand-new desktop wallpapers. These wallpapers, totaling eight in number, feature a captivating mix of metallic effects and Apple's iconic "hello" design. They are now available for download, allowing users to personalize their desktops and enhance their overall user experience.
For users who prefer to take their Apple experience on the go, good news awaits! These wallpapers can also be downloaded and set as background images on iOS devices through the Photos or Settings app. This means that iPhone and iPad users can also enjoy the stunning aesthetics of the new wallpapers.
So, whether it's the advanced M3 chip, the sleek Space Black color option, or the opportunity to download stunning wallpapers, Apple's new M3 iMac and M3 MacBook Pro are certainly making waves in the tech world. With the pre-orders already underway, it is clear that these devices are set to become a hot commodity among Apple enthusiasts. Don't miss out on the chance to enhance your computing experience with Apple's latest innovations!