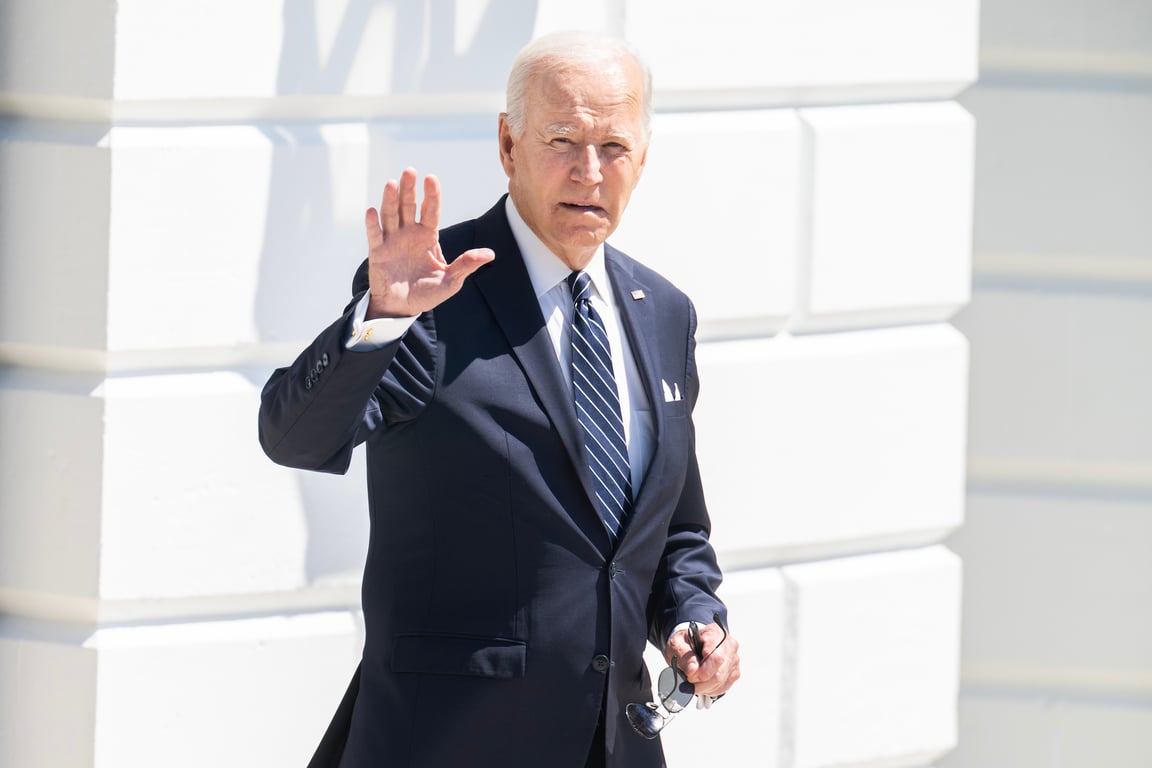 President Joe Biden has recently filed paperwork for a federal pay increase of 5.2 percent for the upcoming year. This move aligns with Biden's previously announced alternative pay schedule for federal civilian workers in 2024. The proposed increase consists of a 4.7 percent base pay raise, with locality pay increases averaging 0.5 percent.
In official letters addressed to Speaker Kevin McCarthy and Vice President Kamala Harris, President Biden outlined his intentions for the pay increase. The letters serve as a clear indication of the president's commitment to improving the financial well-being of federal employees.
It is important to note that presidents are required to submit their proposed compensation adjustments for the following year by the end of August. Biden's timely submission demonstrates his dedication to addressing the concerns of federal workers and ensuring fair remuneration for their services.
If approved by Congress without any alterations, this pay raise will be the largest increase since 1981. During that time, President Jimmy Carter approved a significant 9.1 percent raise, which aimed to combat the high levels of inflation that were prevalent.
The proposed pay increase not only acknowledges the contributions and dedication of federal civilian workers but also aims to alleviate financial burdens caused by rising costs of living. By offering a larger raise, President Biden aims to ensure that federal employees can maintain a decent standard of living and feel valued for their work.
While the proposed increase awaits approval from Congress, it symbolizes a step towards supporting federal civilian workers and recognizing their indispensable role in the functioning of various government departments and agencies. It remains to be seen whether this pay raise will be met with bipartisan consensus and ultimately come to fruition.