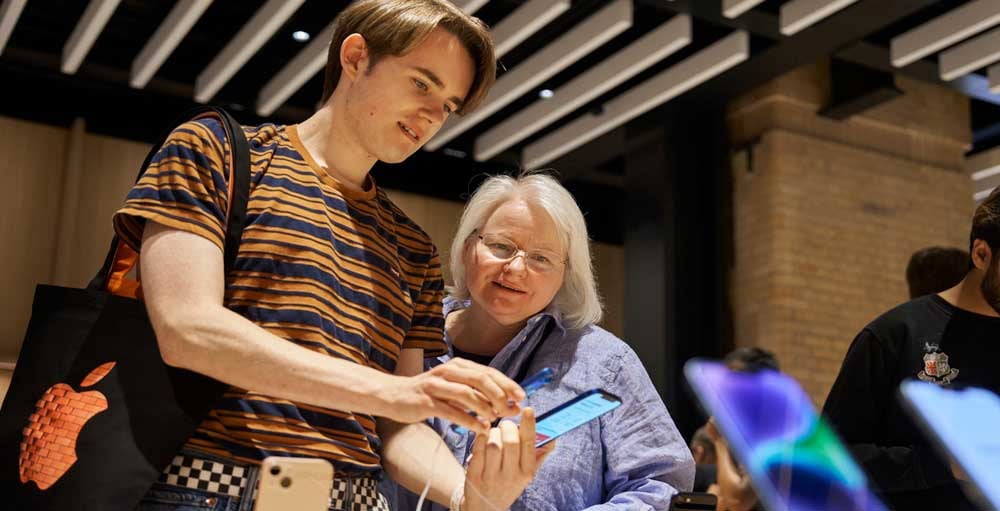 Apple's Rumored iPhone 15 Price Increases Justified by Advanced Technology, Says Goldman Sachs
According to investment bank Goldman Sachs, the speculated price increases for Apple's upcoming iPhone 15 will be justified by enhanced technology. The new iPhone, along with the Apple Watch Series 9, is expected to be unveiled at a highly anticipated media event scheduled for September 12th.
Recent leaks indicate that Apple will announce four models of the iPhone 15, including a base model and a Plus model, with respective starting prices of $799 and $899. Additionally, the Pro and Pro Max models will be available, starting at $1,099 and $1,199. This marks the first price increase for the Pro models since their introduction in 2019.
Goldman Sachs analyst Michael Ng believes that these price hikes are warranted, given the inclusion of new features such as the A17 processor and design improvements. The Pro models, in particular, will boast a titanium frame, improved battery life, more memory, and an upgraded camera with greater optical zoom capability.
Ng further predicts that the introduction of the new technology in the iPhone 15 Pro models will lead to a shift in sales towards more expensive handsets. This aligns with Goldman Sachs' optimistic outlook on Apple, as they rate the company's stock as a buy with a price target of 222.
On the stock market, Apple stock experienced a slight increase of 0.1% and closed at 187.87 on the given day. This indicates investor confidence in Apple's ability to capitalize on the upcoming iPhone 15 release and the anticipated upgrades.
Overall, it seems that Apple's rumored price increases for the iPhone 15 have solid justification in terms of the advanced technology it offers. Consumers can look forward to a range of options and features as they consider their next smartphone purchase. As the unveiling event approaches, excitement continues to grow, making September 12th a significant date for Apple enthusiasts and investors alike.