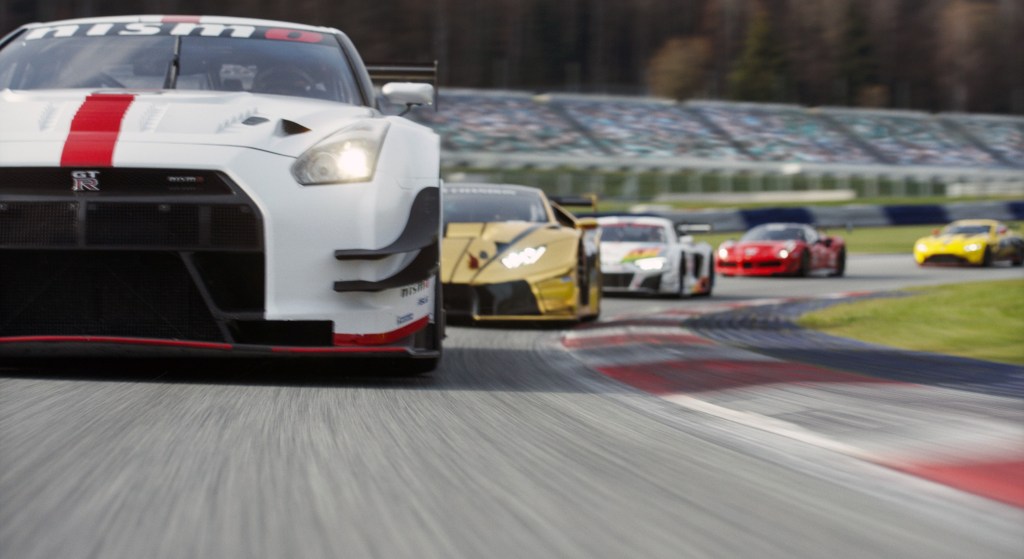 Title: Sony's Gran Turismo Revs Up Box Office with $16.5 Million Opening Weekend
Sony's latest release, Gran Turismo, has made quite a splash at the box office, earning an impressive $8.5 million on its opening day and an estimated total of $16.5 million during its debut weekend. This racing film, however, has not come without its fair share of controversy.
Warner Bros., in particular, has expressed its discontent with Sony's decision to include the advance preview earnings in Gran Turismo's Friday total. The move could potentially affect the chances of Warner Bros.' Barbie movie, which has been reigning supreme for five consecutive weekends, to continue its streak and secure the top spot at the box office.
Despite the uproar, it is worth noting that including advance preview money in opening weekend box office figures is a common industry practice. Studios often employ this tactic to boost the perception of a movie's success right from the start.
However, industry experts are not expecting Gran Turismo to perform exceptionally well in the long run. The film lacks big-name stars and is entering a genre with a history of only sporadically successful race car movies.
Adding another layer of uncertainty, this weekend aligns with National Cinema Day, particularly impacting family-oriented films like Barbie. It remains to be seen whether this special occasion will provide a significant boost to box office numbers or leave established releases to battle it out for the top spot.
Meanwhile, in the arthouse niche, the film Bottoms is proving to be a standout performer, boasting an impressive $48,000 theater average. This indie release is garnering comparisons to previous successful independent movies, fueling the anticipation of a potential sleeper hit.
Other indie wide releases, such as Retribution and Golda, are filling market gaps but are not projected to make a significant impact in terms of box office gross.
Taking into account all the factors influencing this penultimate weekend of summer, the overall box office earnings are estimated to reach $85.2 million. Comparatively, this would represent a substantial 61% increase compared to the same period last year, showcasing the resilience of the film industry amid challenging times.
As the summer season approaches its climax, Sony's Gran Turismo has stormed onto the scene, leaving an indelible mark on the box office. Only time will tell if it has what it takes to outrun its competitors and become a true champion in the realm of racing movies.