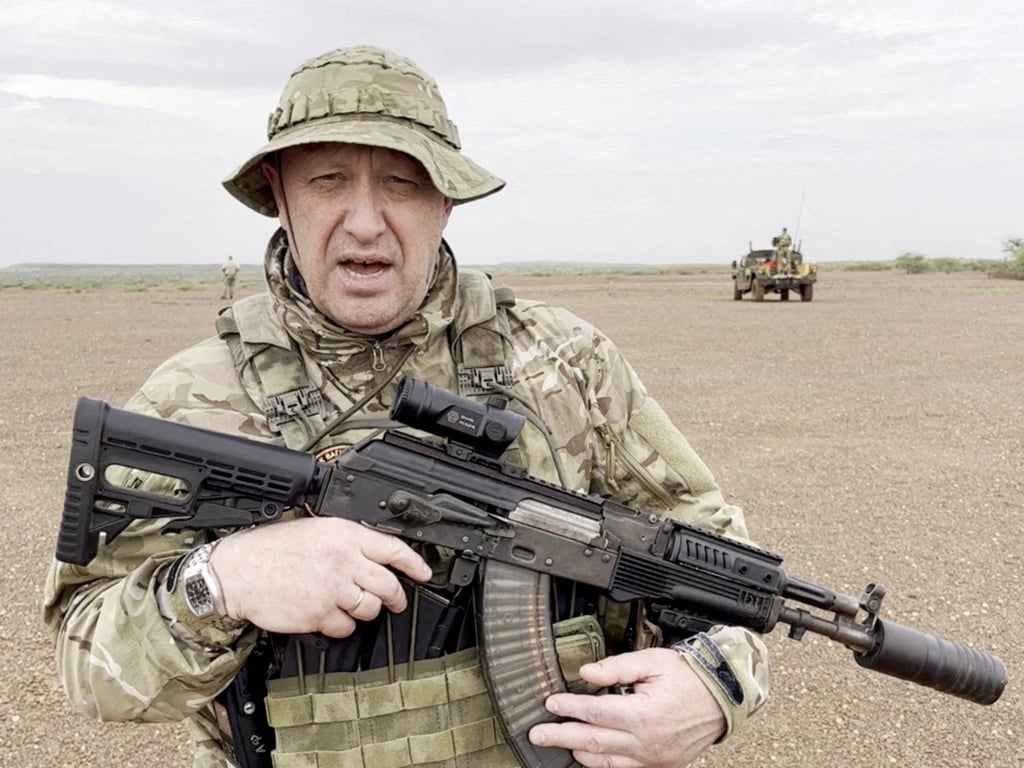 Head of Russian Mercenary Group, Yevgeny Prigozhin, Dies in Plane Crash in Russia
Yevgeny Prigozhin, the head of Russia's notorious Wagner mercenary group, tragically lost his life in a plane crash in Russia shortly after leaving Mali. This unfortunate incident has sparked concerns among client governments in Africa who heavily relied on Prigozhin's services.
Prigozhin was widely regarded as the face of Wagner's operations in Africa, overseeing their activities on the continent. However, with his untimely demise, experts predict that the group's operations in Africa will considerably slow down.
African governments turned to Wagner as an alternative partner in their fight against rising insecurity from armed groups. President Faustin-Archange Touadéra of the Central African Republic was one of the first leaders to seek Wagner's assistance back in 2018.
The expansion of armed groups in the Sahel and Central Africa has been a growing concern, coinciding with widespread protests against France's colonial power. Prigozhin's death now raises questions about the future of Wagner's operations in countries such as Burkina Faso and Niger, where their presence was heavily relied upon.
It is worth noting that tensions between Prigozhin and the Russian Ministry of Defence escalated earlier this year during a brief mutiny in Russia. This strained Prigozhin's relationship with the ministry and had an adverse impact on African governments' confidence in Wagner's capabilities.
Despite Prigozhin's absence, experts believe that the Russian government will likely maintain its influence on the African continent. Wagner, as a formidable force, may still find ways to make inroads into new territories, capitalizing on Prigozhin's death to create a fresh image for themselves.
The rise of military governments in Africa has contributed to the growing demand for private military interventions, such as Wagner. Illegitimate governments in various African nations seek assistance from private military groups to consolidate their hold on power and maintain stability.
Although Prigozhin's death has undoubtedly shaken the Wagner mercenary group, it remains to be seen how they will navigate this new chapter. The future of their operations in Africa hangs in the balance as both client governments and armed groups closely monitor any developments in this arena.