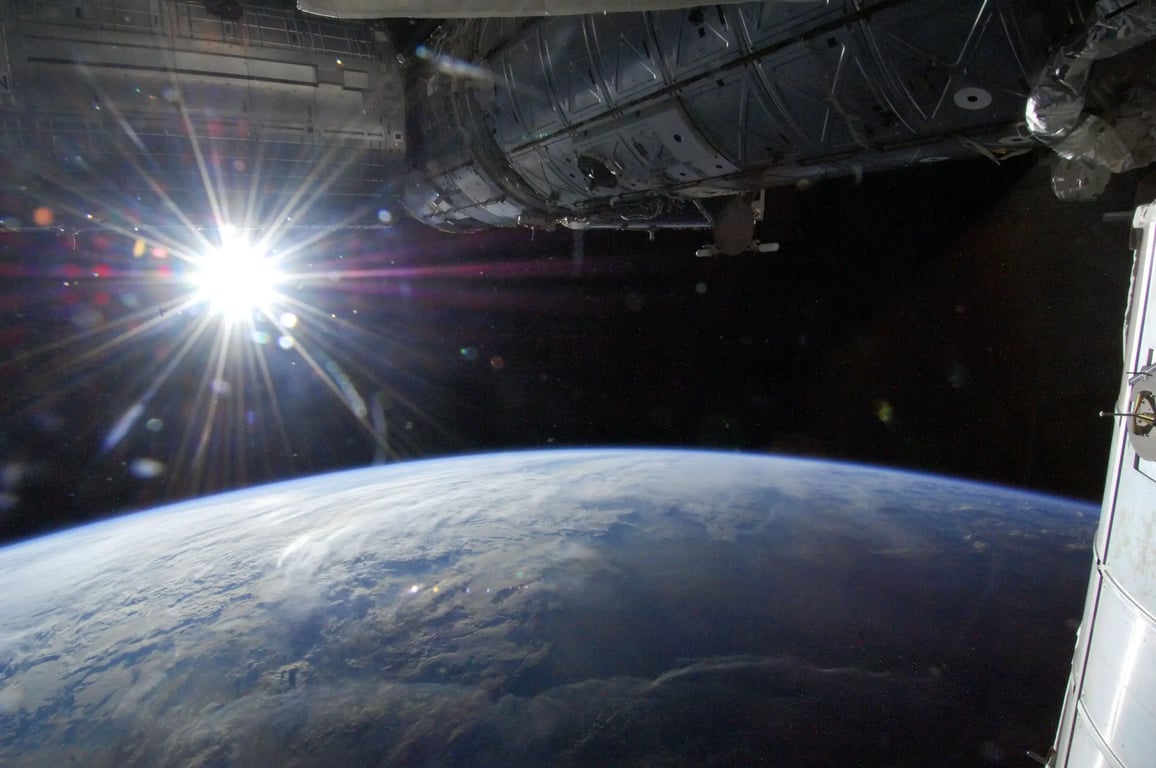 Headline: Expedition 69 Crew Prepares for Space Delivery and New Crew Launch to International Space Station (ISS)
In an exciting development for space enthusiasts, the International Space Station (ISS) is gearing up for a delivery and a crew launch. The Roscosmos Progress 85 cargo craft is set to arrive at the ISS late Thursday night, carrying three tons of essential supplies. The docking of the cargo craft will be closely monitored by cosmonauts Sergey Prokopyev and Dmitri Petelin.
Once docked, the cargo craft will remain attached to the Zvezda service module for six months. This means that the astronauts aboard the ISS will have ample time to conduct various cargo activities and ensure that the supplies are distributed throughout the station.
However, there has been a slight delay in the launch of the SpaceX Crew-7 mission, which was initially scheduled to take place just four hours after the arrival of the resupply ship. The new launch date for the SpaceX Dragon Endurance spacecraft is now set for Saturday. The mission will have four Commercial Crew members aboard, with NASA astronaut Jasmin Moghbeli commanding the mission. The other crew members include Andreas Mogensen of ESA, Satoshi Furukawa of JAXA, and Konstantin Borisov as mission specialists.
Once the Crew-7 mission is launched, the crew will dock to the Harmony module's space-facing port and embark on a six-month microgravity research mission. Preparations are already underway at the ISS to accommodate the arrival of the new crew members. This includes configuring the station and staging emergency equipment to ensure the safety and comfort of the crew.
Even with all the excitement surrounding the cargo delivery and crew launch, important research is still being conducted aboard the ISS. Flight Engineer Frank Rubio is currently focusing on biotechnology research for the Neuronix investigation. His work involves treating cell samples to mimic the human central nervous system. This innovative research could have significant implications for the future development of medical treatments.
Safety measures have also been taken at the ISS recently. On August 24, the Zvezda service module engines were fired to avoid an orbital debris fragment. Fortunately, this maneuver will not impact the Progress 85 cargo vessel or the upcoming Crew-7 mission launch.
As space exploration continues to capture the world's imagination, the Expedition 69 crew's preparations for the cargo delivery and new crew launch to the ISS highlight the importance of international collaboration and cutting-edge research in the field of space exploration.