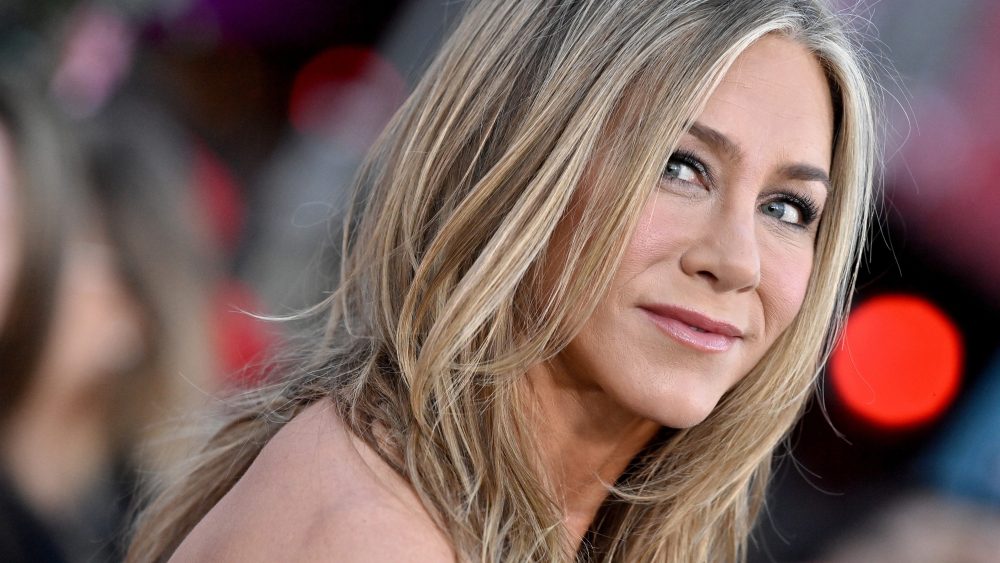 Title: Jennifer Aniston Opens Up About Cancel Culture, Harvey Weinstein, and Success of "The Morning Show"
In a recent cover story for Wall Street Journal Magazine, renowned actress Jennifer Aniston shared her thoughts on cancel culture, her experiences with Harvey Weinstein, and her success as an executive producer on Apple's hit series, "The Morning Show."
Expressing her disapproval of cancel culture, Aniston questioned the concept of redemption and admitted that she doesn't fully understand what it means. She emphasized the importance of not categorizing everyone in the same way, distancing herself from Weinstein. While acknowledging that she did not have pleasant experiences with the disgraced producer, she noted that she takes precautions to ensure her safety, recounting an episode where she had someone stay in her trailer during his visit.
Weinstein, on the other hand, denied any uncomfortable instances with Aniston, adding another layer to their conflicting accounts. Nevertheless, the conversation surrounding Weinstein's actions continues to be a significant topic in the entertainment industry.
Switching gears to discuss her role in "The Morning Show," Aniston revealed how the show explores the fallout of a broadcast morning news program following allegations of sexual misconduct. She shed light on the gender dynamics within the industry, drawing from her personal experiences as both an actress and a producer at Plan B Entertainment.
Aniston also reflected on her decision to leave Plan B Entertainment after her divorce from Brad Pitt, leading her to establish her own production company, Echo Films. This move allowed her to have more creative control over her projects, which has paid off with critical acclaim and multiple Emmy nominations for "The Morning Show."
Lastly, a correction was made regarding Harvey Weinstein's prison sentence in the article. The update clarified that he was convicted in 2020 and again in 2023 on multiple charges, highlighting the ongoing legal implications surrounding his alleged actions.
Jennifer Aniston's interview serves as a thought-provoking reflection on cancel culture, highlights the importance of redemption, and sheds light on her journey as a producer and actress. With her continued success on "The Morning Show," Aniston proves herself as a force to be reckoned with in the entertainment industry, challenging norms and advocating for change.