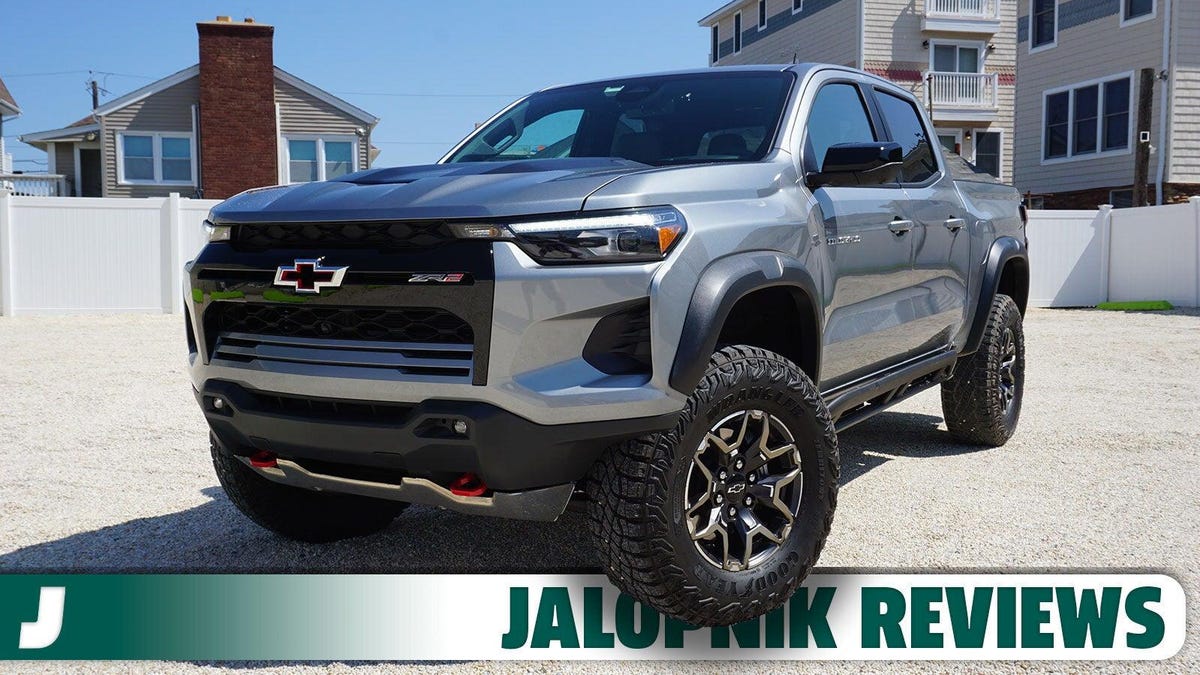 Introducing the Chevy Colorado ZR2: The Affordable Alternative to Big Trucks
In a world dominated by massive trucks like the Ford F-150 Raptor and Ram 1500 TRX, there is a hidden gem that offers similar capabilities at a more affordable price and smaller size – the Chevrolet Colorado ZR2. The Colorado ZR2 is narrowing the gap between capability and affordability, captivating truck enthusiasts with its impressive off-road performance and versatile features.
When it comes to off-roading, the Colorado ZR2 truly shines. This compact truck demonstrates remarkable agility and durability, tackling varied terrains with ease. Whether you're exploring rocky mountain trails or navigating sandy dunes, this truck will get you there without breaking a sweat.
However, on the road, the ZR2's driving manners may not meet everyone's expectations. It feels slightly floaty while cornering, lacking the refined handling of other trucks in its class. Nevertheless, what it lacks in on-road finesse, it more than makes up for in power and towing capacity.
Under the hood, the ZR2 boasts a high-output version of GM's 2.7-liter inline-4 engine. This powerplant delivers sufficient horsepower, ensuring a thrilling driving experience both on and off the road. Additionally, the truck's towing capacity further enhances its utility, making it an ideal companion for hauling recreational equipment or getting work done.
Step inside the ZR2, and you'll find a well-designed interior with a user-friendly infotainment system and customizable gauge cluster. However, the abundance of piano black plastic can be seen as a downside, detracting from its overall appeal. Nonetheless, the truck offers ample space for passengers and storage, and its tall bed comes with a convenient power outlet, perfect for camping or outdoor adventures.
While the ZR2 can handle daily driving with ease and provide a comfortable ride, its gas mileage is not its strongest suit. Drivers will have to accept a compromise in fuel efficiency to enjoy the truck's capabilities fully.
With a price tag starting at $52,235, the Chevrolet Colorado ZR2 brings exceptional value to the table. Its affordability, combined with its versatility in terms of capabilities and utility, makes it an attractive choice for those seeking the thrill of a big truck without the hefty price tag.
In conclusion, if you're in the market for a capable off-road vehicle that won't break the bank, the Chevy Colorado ZR2 is worth strong consideration. With its agile performance, robust engine, and competitive pricing, it is an appealing alternative to its larger counterparts. Whether you're a weekend warrior craving adventure or a hard worker needing a reliable tool, the Colorado ZR2 can deliver without compromising your budget.