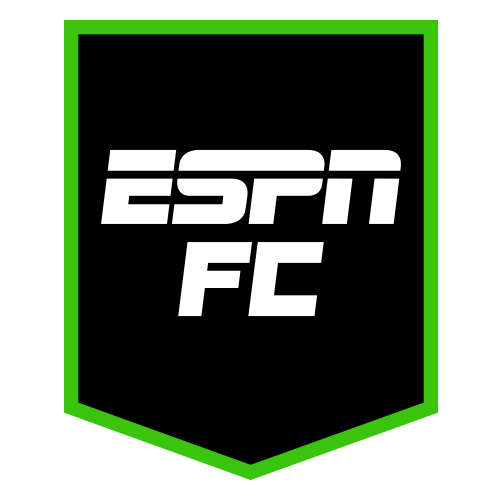 Lionel Messi Shines as Inter Miami CF Advances to Leagues Cup Final
In a thrilling semifinal match of the Leagues Cup, Lionel Messi exhibited his star power by scoring a crucial goal for Inter Miami CF, helping them secure a dominant 4-1 victory over the Philadelphia Union. Since the Argentine superstar joined the team in July, Miami has emerged victorious in all their games, showcasing their newfound potential.
After a series of impressive performances, Inter Miami CF will now enter the much-anticipated Leagues Cup final, where they will face off against Nashville SC. The team's remarkable run has not only elevated their chances of lifting the highly coveted trophy but also earned them a spot in the prestigious 2024 Concacaf Champions Cup.
Throughout the match against the Philadelphia Union, Miami's dominance was evident from the get-go. The team quickly established a strong lead, leaving their opponents no chance of a comeback. The goal scored by Messi, his ninth in the Leagues Cup, further solidified his position as a key contributor to Miami's success.
Since Messi's arrival at Inter Miami CF, the team's overall performance has reached new heights. With an astonishing tally of 21 goals in just six games, it's clear that the synergy between Messi and his teammates has been instrumental in their recent achievements.
While Miami celebrated their triumph, Philadelphia Union manager Jim Curtin expressed his disappointment over his team's lackluster display. Curtin acknowledged the impact of Messi, praising his exceptional skills that have redefined the sport.
For Inter Miami CF, this victory marks their maiden appearance in an international competition final. As the team basks in this newfound glory, fans across the globe eagerly await the exhilarating clash against Nashville SC. The combination of Messi's brilliance and Miami's collective prowess has reignited the hope and belief that a historic triumph awaits the club.