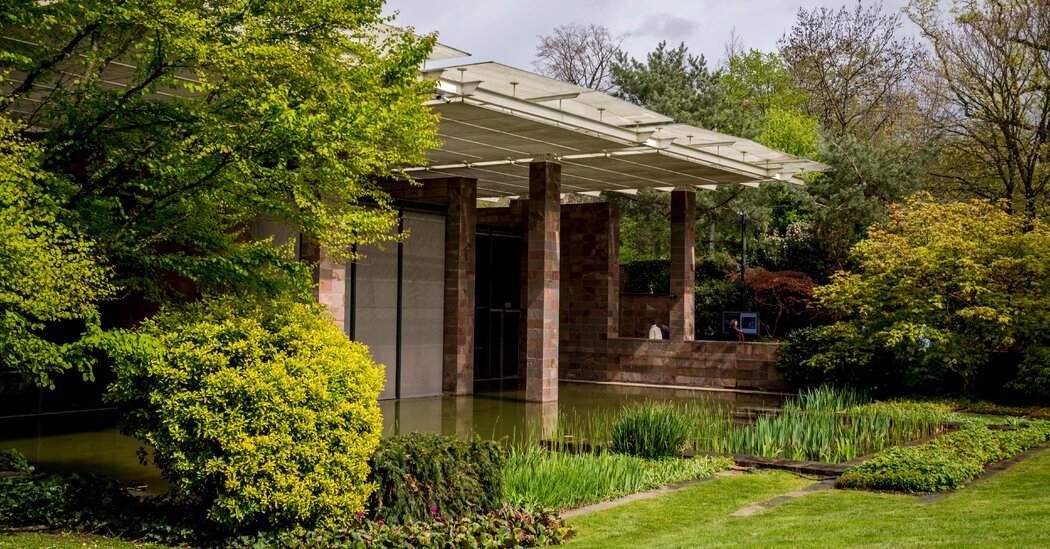 Museum Cashier Sentenced to Prison for Stealing over $1 Million from Beyeler Foundation
In a shocking case of embezzlement, a 54-year-old museum cashier has been convicted of stealing nearly a million Swiss francs from the renowned Beyeler Foundation. The woman had allegedly been pocketing entry fees paid by visitors for over a decade, from 2008 to 2019.
During the court proceedings, it was revealed that the stolen amount amounted to a staggering 986,000 Swiss francs, which is equivalent to over $1.1 million. The woman employed various tricks to siphon off the money, which went unnoticed until she was finally caught and subsequently fired.
The presiding judge commented on the severity of the crime, stating that the cashier would have continued her illicit actions if she hadn't been discovered. The court, taking into consideration the gravity of the offense, sentenced the woman to three years and seven months in prison. Additionally, she was ordered to pay a fine of $3,600.
To make amends for her actions, the woman is also required to repay the museum, although the exact extent of the restitution remains uncertain. The Beyeler Foundation, known for its impressive collection of modern and contemporary art, suffered a significant financial setback due to the cashier's deceitful activities.
The incident has not only raised concerns about internal financial controls at the museum but also reinforced the importance of robust oversight and transparency in cultural institutions. The Beyeler Foundation has vowed to strengthen its measures to prevent similar incidents from occurring in the future.
This shocking case serves as a reminder of the potential risks posed by unscrupulous employees within organizations. It also highlights the critical role of vigilant management and effective auditing procedures. Measures must be put in place to ensure the protection of public funds and the integrity of cultural institutions.
As the museum grapples with the aftermath of this scandal, visitors and supporters alike can take solace in knowing that justice has been served. The conviction and sentencing of the museum cashier sends a clear message that such acts of embezzlement will not be tolerated, and those responsible will be held accountable for their actions.
The incident serves as a stern warning to other potential wrongdoers and a call to action for museums and cultural organizations worldwide to strengthen their internal controls and establish regular audits. With these precautions in place, the public can have increased confidence in the management and financial integrity of these invaluable institutions.