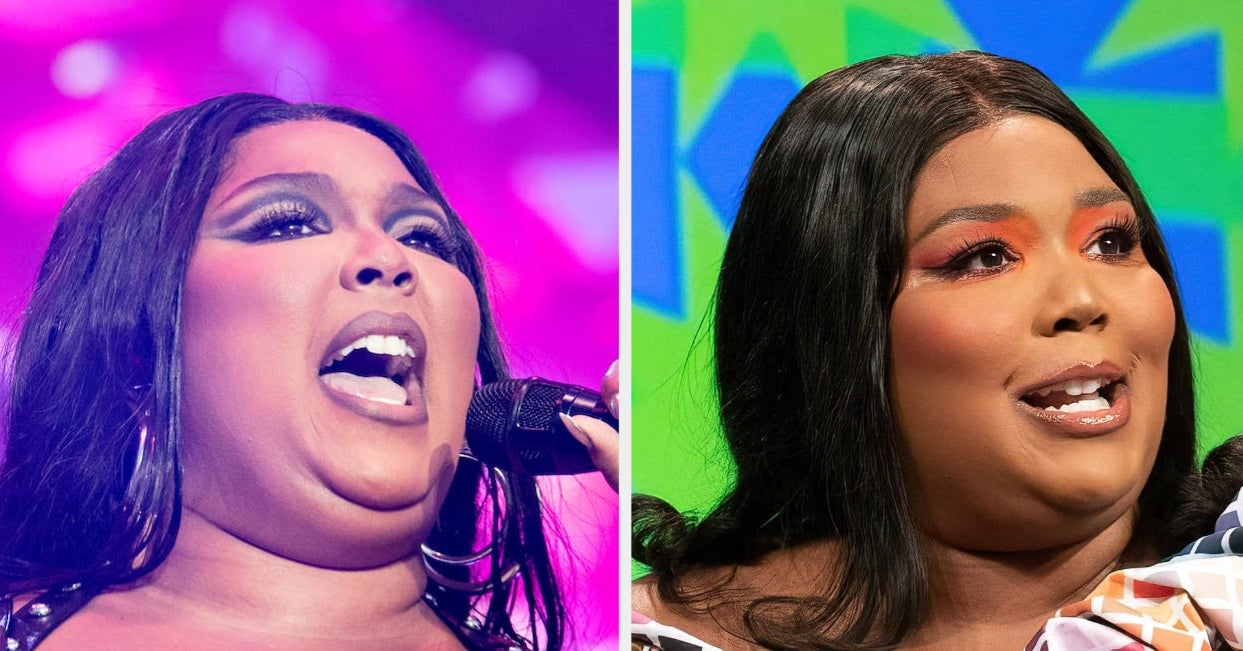 Lizzo Responds to Lawsuit with Defiant Statement
In a recent turn of events, Grammy-winning singer Lizzo found herself facing a lawsuit. However, she wasted no time in addressing the allegations and staunchly defending herself against what she calls "false" and "outrageous" claims.
Taking to social media, Lizzo expressed her disbelief and disappointment over the lawsuit, stating that she refuses to be seen as a victim. While vehemently denying the allegations, she also made it clear that she does not want to be portrayed as a villain. The singer emphasized the importance of truthful reporting and how misrepresentation has a significant impact on public perception.
Lizzo's rising star has not come without its challenges. The lawsuit alleges that the artist has used stolen musical components in her hit song, "Truth Hurts." However, Lizzo remains adamant in her denial, claiming that she has always placed integrity at the forefront of her career.
In a heartfelt statement, Lizzo defended herself against the media portrayal that has left her feeling misunderstood. The singer remarked that she has worked tirelessly to create music that inspires and uplifts her fans, and she refuses to let sensationalized storytelling overshadow her accomplishments.
Despite the legal battle ahead, Lizzo remains positive and determined to fight for her innocence. The singer hopes that her actions will bring attention to the importance of fair and accurate reporting, reminding all of us of the potential consequences that unchecked narratives can have on individuals' lives and reputations.
Lizzo's resilience and determination have made her an icon to many, and her response to this lawsuit only further solidifies her unwavering strength in the face of adversity. As the legal process unfolds, the world watches eagerly to see the outcome and hopes that justice will prevail.
In the meantime, Lizzo continues to focus on her music, using her platform to spread messages of self-love, empowerment, and resilience. She holds her head high, confident in her truth, and eager to share her journey with her fans.