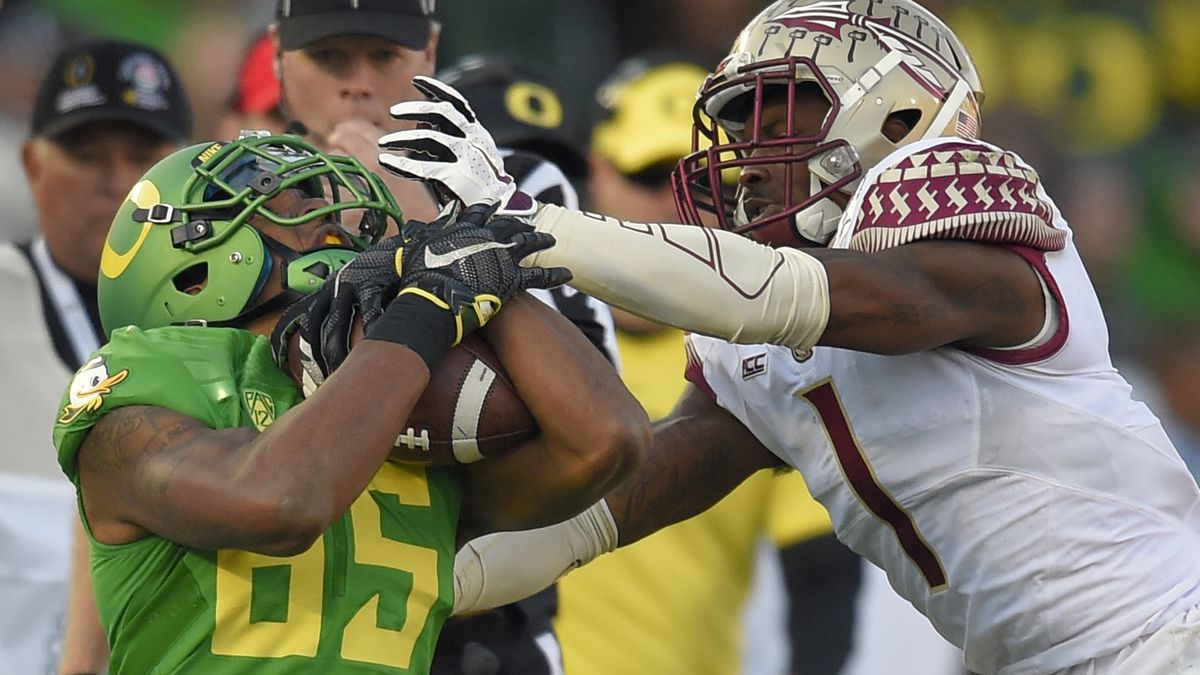 Florida State University's athletics program has become the talk of the town as reports emerged of their pursuit of private equity investments. This revelation has shed light on the increasingly commercialized nature of college sports, with money playing a key role in conference realignment decisions.
Recent news of teams leaving the Pac-12 for other conferences serves as a stark reminder that when it comes to these decisions, money often outweighs rivalries, traditions, and even fan preferences. It has become evident that the desire for financial gain is driving these shifts in the collegiate sports landscape.
One specific example of this money-focused approach is the case of Florida State. Trustees of the university have been arguing vehemently for the school to leave the Atlantic Coast Conference (ACC), and reports suggest they are actively exploring investment opportunities to fund their departure.
The impact of conference realignment on Florida State, as well as other schools like Miami and Clemson, remains uncertain. As major conferences continue to expand, there is a possibility that they may reach a point of diminishing returns.
Perhaps one beneficiary of this realignment chaos could be the University of South Florida (USF). While the impending demise of the Pac-12 may cast a shadow over some programs, USF could benefit as it remains part of the American Athletic Conference (AAC) alongside other solid programs. However, the shift from Power Five to Power Four conferences may complicate playoff chances for mid-major schools like USF.
At present, the University of Florida (UF) seems unaffected by the realignment frenzy. However, if ACC schools defect or Notre Dame, a long-standing independent, makes a move, it may force the SEC to respond accordingly.
On the other hand, the University of Central Florida (UCF) is considered a relative winner in the realignment game. The Knights are now part of the competitive Big 12 conference, which recently added powerhouse teams like Arizona, Utah, and Arizona State.
While this week has been filled with uncertainty, one thing is clear: there are still unanswered questions about the future of the Pac-12's remaining teams. Potential moves for schools like Washington State and Oregon State, as well as possible changes to the playoff system, may influence Notre Dame to finally join a conference.
These events in the ever-changing landscape of conference realignment serve as a reminder that as long as there is money to be gained, this process will continue. The business side of college sports is becoming increasingly prominent, with money dictating the future of rivalries, traditions, and even playoff systems.