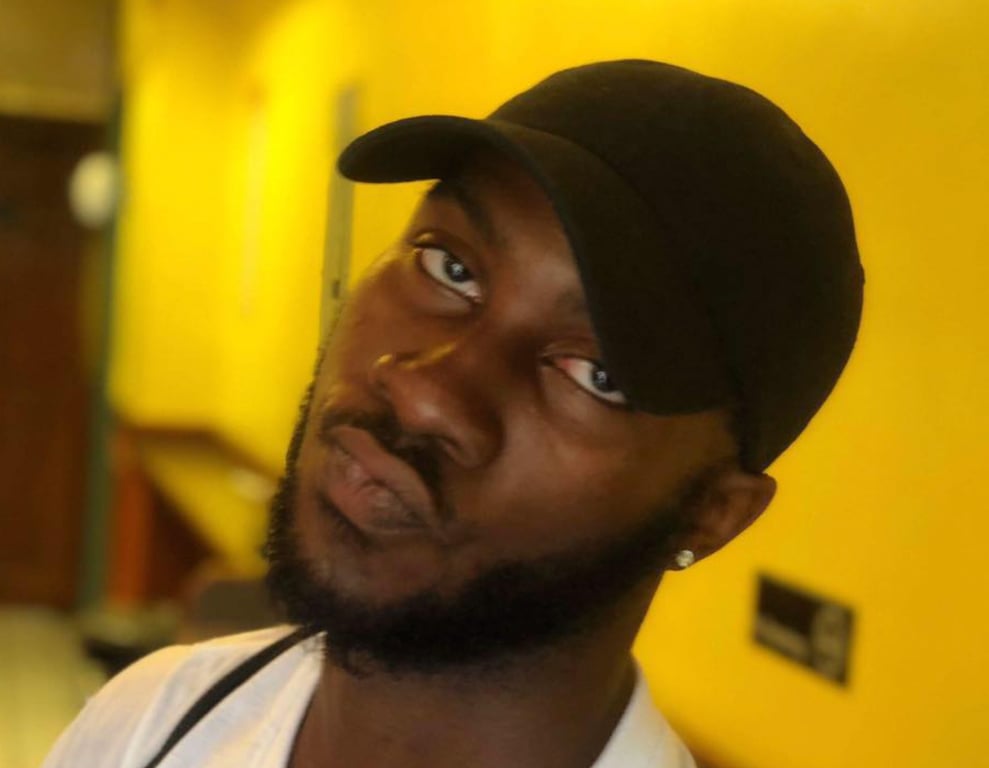 Tragic Death of Professional Dancer While Voguing to Beyoncé Sparks Hate Crime Investigation
Brooklyn, NY – In a shocking incident that has left the community grieving, 28-year-old professional dancer O'Shae Sibley was fatally stabbed while voguing to a Beyoncé song at a gas station in Brooklyn. Witnesses on the scene reported that a group of unidentified men approached Sibley and demanded that he stop dancing. The encounter quickly turned violent as hate-filled comments were hurled at Sibley, culminating in a 17-year-old boy thrusting a knife into his chest.
The details surrounding the horrific incident were revealed by Sibley's close friend, Otis Pena, in a heart-wrenching video shared on Facebook. Pena recounted the frightening moments leading up to the stabbing, highlighting the discriminatory and homophobic language used by the assailants. The video quickly went viral, drawing attention to the hate crime and igniting a wave of outrage and grief throughout the community.
Law enforcement officials have taken immediate action, launching a hate crimes investigation to bring Sibley's perpetrators to justice. The NYPD is actively searching for the group of men involved in the attack, hoping to swiftly apprehend them. The incident has shed light on the ongoing battle against hate crimes in society, underscoring the need for increased awareness and stronger measures to eradicate prejudice and discrimination.
Sibley's vibrant and talented presence in the dance community will be sorely missed. Friends, family, and fans have flooded social media with tributes and messages of support for his loved ones during this difficult time. Even Beyoncé herself paid homage to the fallen dancer by dedicating a heartfelt message on her website. Writing, "Rest in power O'Shae Sibley," the global music icon attested to the impact Sibley had in the world of dance and condemned the hatred that led to his untimely death.
As news of this tragic incident continues to circulate, it serves as a stark reminder of the work that still needs to be done to create a safer and more inclusive society. O'Shae Sibley's untimely death is a painful loss for the dance community, and his memory will undoubtedly live on as a symbol of resilience and the fight against hate.