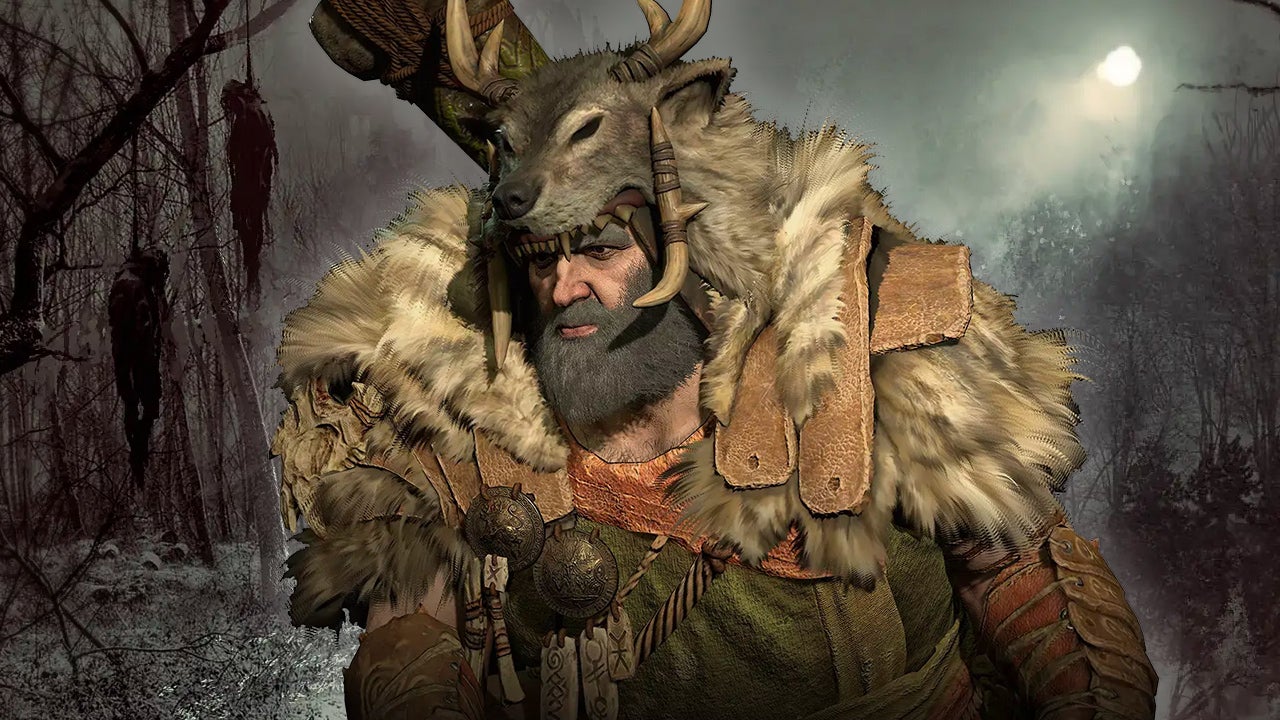 Title: Diablo IV Patch 1.1.1 Enhancements Bring Joy to Fans
The highly-anticipated Diablo IV Patch 1.1.1 has been unveiled, much to the delight of fans around the world. This update, released by Blizzard Entertainment, includes a wide range of fixes and improvements that have left gamers thrilled with the changes that have been made.
One of the key improvements introduced in this patch addresses a previously useless malignant power of the Barber, making it functional once again. This fix has been welcomed by players, who can now fully utilize this power in their gameplay. Additionally, buffs have been added to the powerful Sorceress class, generating excitement among fans eager to explore new strategies and abilities.
The Barbarian class has also received attention in this update. Players can now experience increased Fury generation on basic skills, enhancing the combat flow and adding a newfound sense of dynamism to battles. This change aims to speed up gameplay and provide a more engaging experience for players.
Furthermore, the patch addresses various issues that have been plaguing the game, including fixes for Treasure Goblins, Nightmare Dungeons, and the VRAM memory leak. These fixes have contributed to an overall improvement in gameplay and have been positively received by the passionate Diablo community.
Fans' increased positivity is evident as discussions surrounding the game have taken a turn for the better since the patch's release. The update has successfully addressed several concerns that were prevalent before, resulting in an improved gaming experience.
However, not all fans are completely satisfied. Some have expressed disappointment that the patch did not address the low drop rate and scarcity of the crucial item, Wrathful Invokers, in Season 1. Nevertheless, Blizzard Entertainment has assured the community that they will take community feedback into consideration for future seasons, giving players hope for forthcoming improvements.
Diablo IV Season 1, which began earlier this year, is expected to continue until late October 2023. Blizzard's commitment to addressing community feedback sets the stage for an exciting future of updates and enhancements that will further enhance the gameplay experience.
Despite recent controversies, Diablo IV remains incredibly popular and was July's best-selling game. Its continued success stands as a testament to the game's enduring appeal and the dedication of its passionate player base.
For readers seeking more detailed information, IGN's extensive Diablo IV Season 1 guide and interactive map can offer valuable insights and aid in their journey through the game.