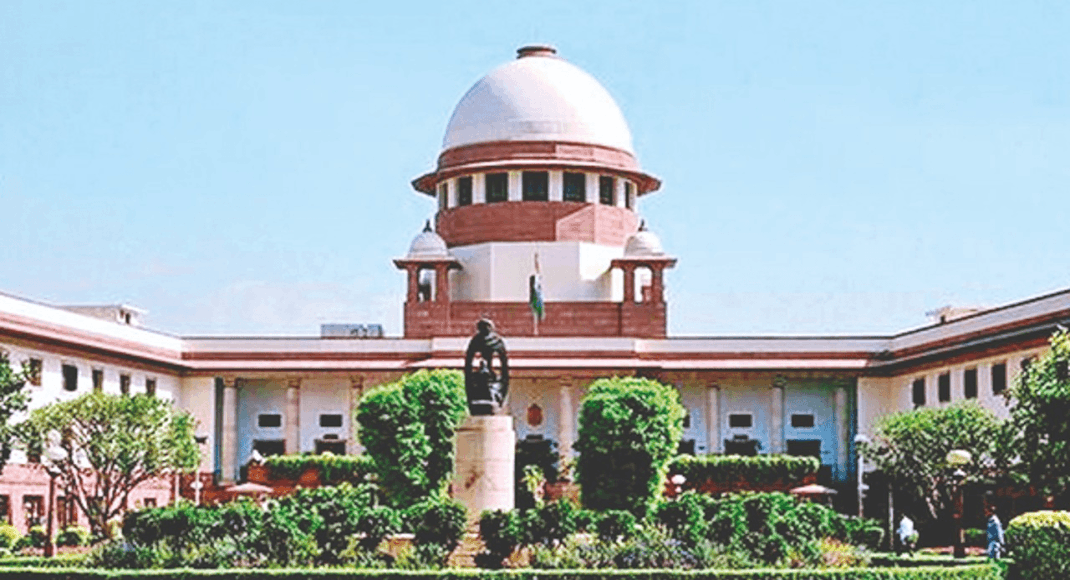 In a significant development, the Supreme Court of India has commenced hearing petitions challenging the Centre's decision to revoke the special status of Jammu & Kashmir under Article 370. As arguments were presented by various parties in the courtroom, questions were raised about the legality of this move.
Counsel Kapil Sibal, who is representing National Conference leader Mohammad Akbar Lone, gave a historical perspective on the Kashmir issue. He contended that the state initially aspired to remain independent but was compelled to accede to India due to external aggression supported by Pakistan. Sibal emphasized that Jammu & Kashmir had a unique relationship with India through Article 370, which could not be nullified without the consent of the state legislature.
One of the key points of contention was the fate of Article 370 after the dissolution of J&K's Constituent Assembly in 1957. Sibal argued that without the assembly's recommendation, the abrogation of Article 370 would be invalid.
The court further raised the question of whether an entity, which unconditionally accepts the sovereignty of another state, can restrict the powers of that state's Parliament. It highlighted that Article 370 is categorized as temporary, transitional, and special, leading to doubts about the definition and scope of temporary provisions.
Addressing this concern, Sibal explained that Article 370 was intended to be temporary only because there was no Constituent Assembly of J&K at the time of India's Constitution framing. He asserted that if the assembly had decided not to accede to India, the provision would have automatically ceased to exist.
These deliberations in the Supreme Court have far-reaching implications for the future of Jammu & Kashmir. The outcome of this legal battle will determine whether the Centre's decision to revoke the special status of the region stands or is deemed unconstitutional. It remains to be seen how the court will reconcile historical perspectives, constitutional interpretations, and political realities to arrive at a verdict.