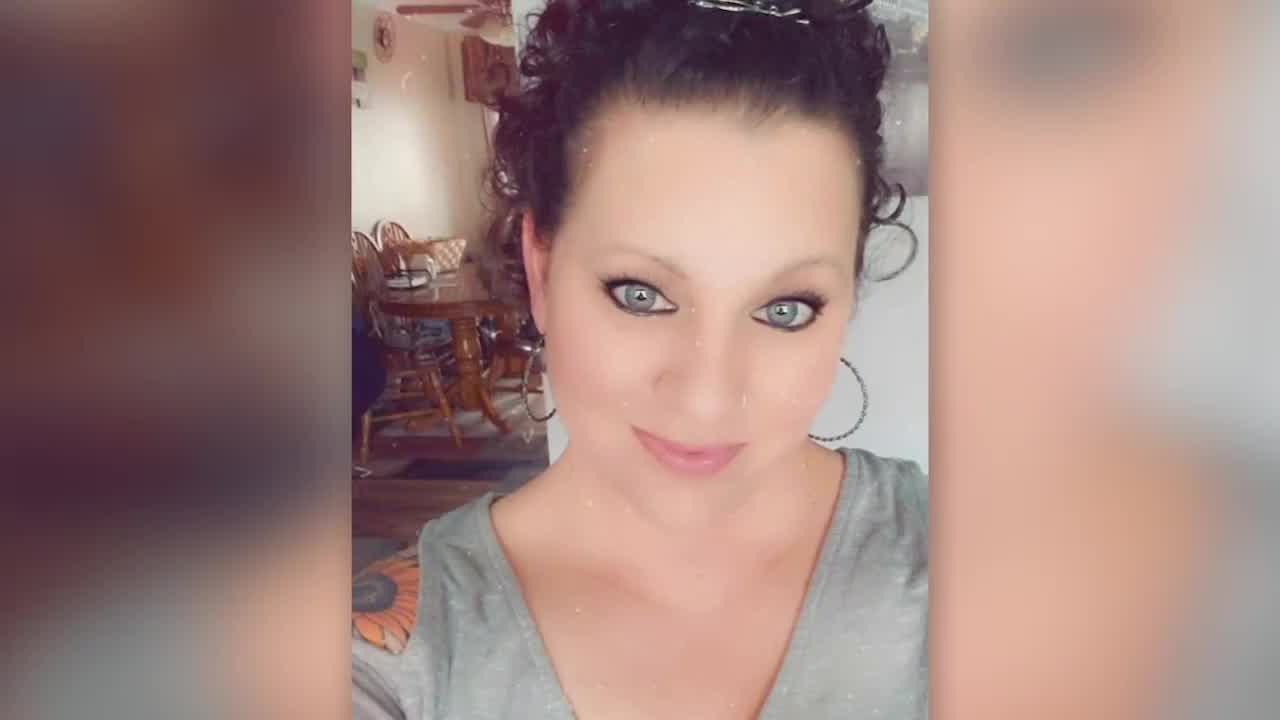 Title: Single Mom's Inspiring Journey: Breast Cancer Survivor Credits a Life-Saving Drug and Research Advancements
Subtitle: Join the Fox 8 Fox Trot to Support Breast Cancer Research and Treatment Advancements
In an extraordinary story of resilience and medical innovation, Lesley Kiraly Hosta, a single mother, defied the odds and emerged victorious in her battle against stage 2B HER2-positive breast cancer. Hosta's life took an unexpected turn when she was diagnosed with the aggressive form of cancer at the age of 43.
With a strong determination to overcome this daunting challenge, Hosta embarked on a grueling treatment journey that included a lumpectomy, lymph node dissection, and chemotherapy. However, after enduring five rounds of chemotherapy, her body could no longer tolerate another session. It was at this point that her doctors at MetroHealth Medical Center recommended a newer drug called Herceptin, a targeted therapy specifically designed for HER2-positive patients.
For Hosta, Herceptin proved to be a game-changer. This groundbreaking drug not only saved her life but also shattered the notion that a breast cancer diagnosis is synonymous with a death sentence. With the help of Herceptin, Hosta successfully fought off the disease, and today, she celebrates five years as cancer-free and embraces the role of a proud grandmother.
The remarkable progress achieved in breast cancer treatment, particularly within the last five to eight years, has been attributed to advancements in research efforts. Organizations such as the Breast Cancer Research Foundation (BCRF) are at the forefront of this crucial research, continuously working to identify new treatments and therapies like Herceptin. Anchored in the belief that every patient deserves a fighting chance, the BCRF is committed to funding groundbreaking research projects dedicated to conquering this debilitating illness.
To support these life-saving advancements, Fox 8 is organizing its annual Fox Trot event, with the BCRF as the beneficiary. Individuals can participate in the event by signing up for either the one-mile walk or the 5K race, with all proceeds going towards breast cancer research. Together, we can contribute to finding newer and more effective treatments, giving hope to countless breast cancer patients like Lesley Kiraly Hosta.
As we witness inspiring stories like Hosta's, it becomes evident that with increased research funding and support, we can turn the tide against breast cancer. Join the cause today, and let us stand united in the fight for a world without breast cancer.
Word Count: 370