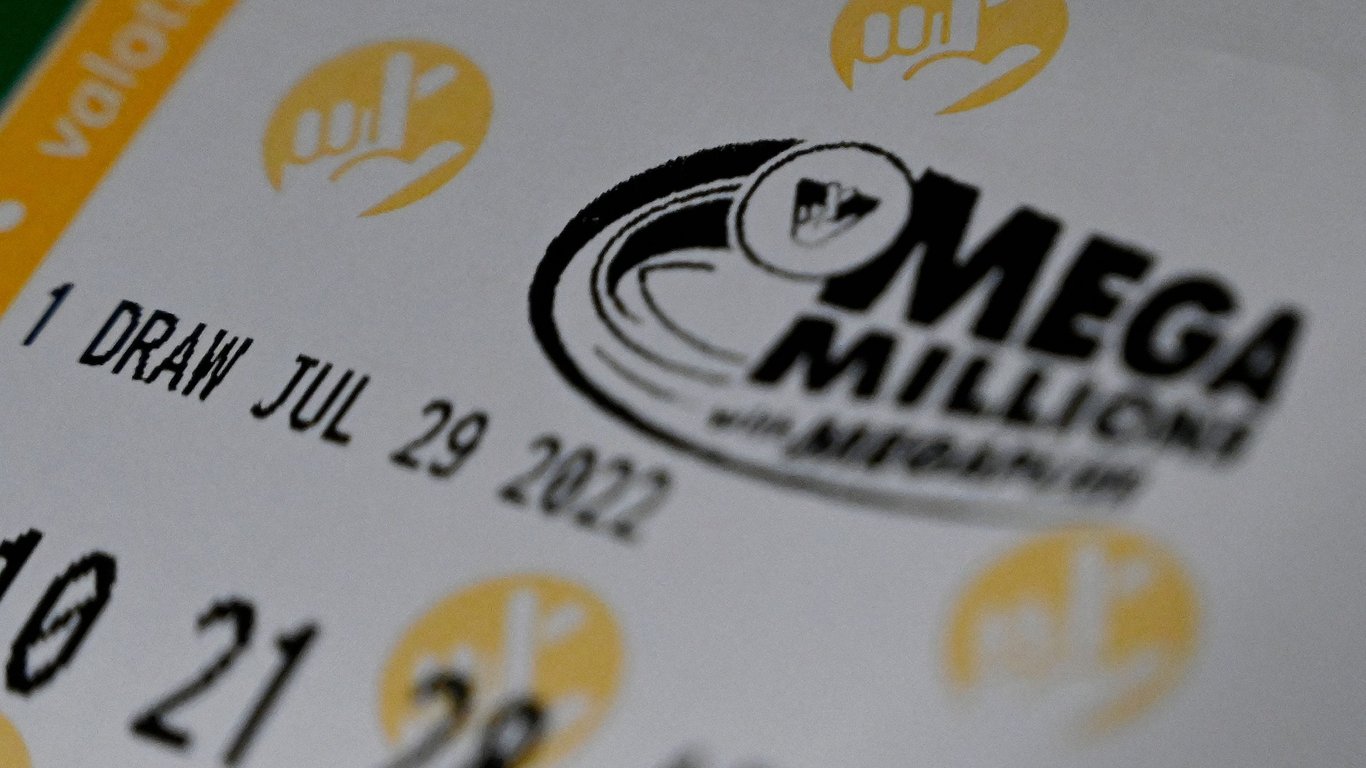 Pennsylvania Resident Misses Mega Millions Jackpot, but Walks Away with $5 Million
In an exciting turn of events, a Pennsylvania resident narrowly missed winning the massive $1.2 billion Mega Millions jackpot but still managed to secure $5 million in prize money. The lucky ticket was purchased at the popular Thorndale Inn in Downingtown and matched all five white balls, falling just short of the yellow Mega Ball.
What made the win even more rewarding was the decision to opt for the Megaplier feature, which dramatically increased the prize from its initial $1 million value to an impressive $5 million. The Megaplier is an additional option that allows players to multiply their non-jackpot prize winnings by 2x, 3x, 4x, or 5x, in exchange for a small extra fee of $1 per play.
As is customary, the Pennsylvania Lottery will also reward Thorndale Inn with a generous bonus of $10,000 for selling the winning ticket. It's undoubtedly a moment of celebration for both the winners and the establishment, which can now proudly boast its contribution to the incredible stroke of luck.
But the good fortune doesn't end there. Remarkably, another Pennsylvania resident purchased a ticket worth $1 million at the Nittany MinitMart located in McKean County. This goes to show that luck is definitely on the side of Pennsylvania's lottery players, as they continue to scoop up impressive winnings.
While these wins are undoubtedly cause for celebration, the Mega Millions jackpot still stands at a staggering $1.05 billion ahead of Tuesday's drawing. Friday's drawing produced no jackpot winner, ensuring that excitement and anticipation continue to grow among avid players.
It's important to note that winners of the Mega Millions have one year to claim their prizes after their tickets are validated. So, time is of the essence for both winners to step forward and seize their life-changing rewards.
The Mega Millions lottery has proven to be a source of hope, dreams, and ultimately life-changing fortunes for many lucky individuals. As the jackpot continues to soar, fans of the game are eagerly waiting to see if they will be the next fortunate ones to hit the jackpot and make their dreams come true.