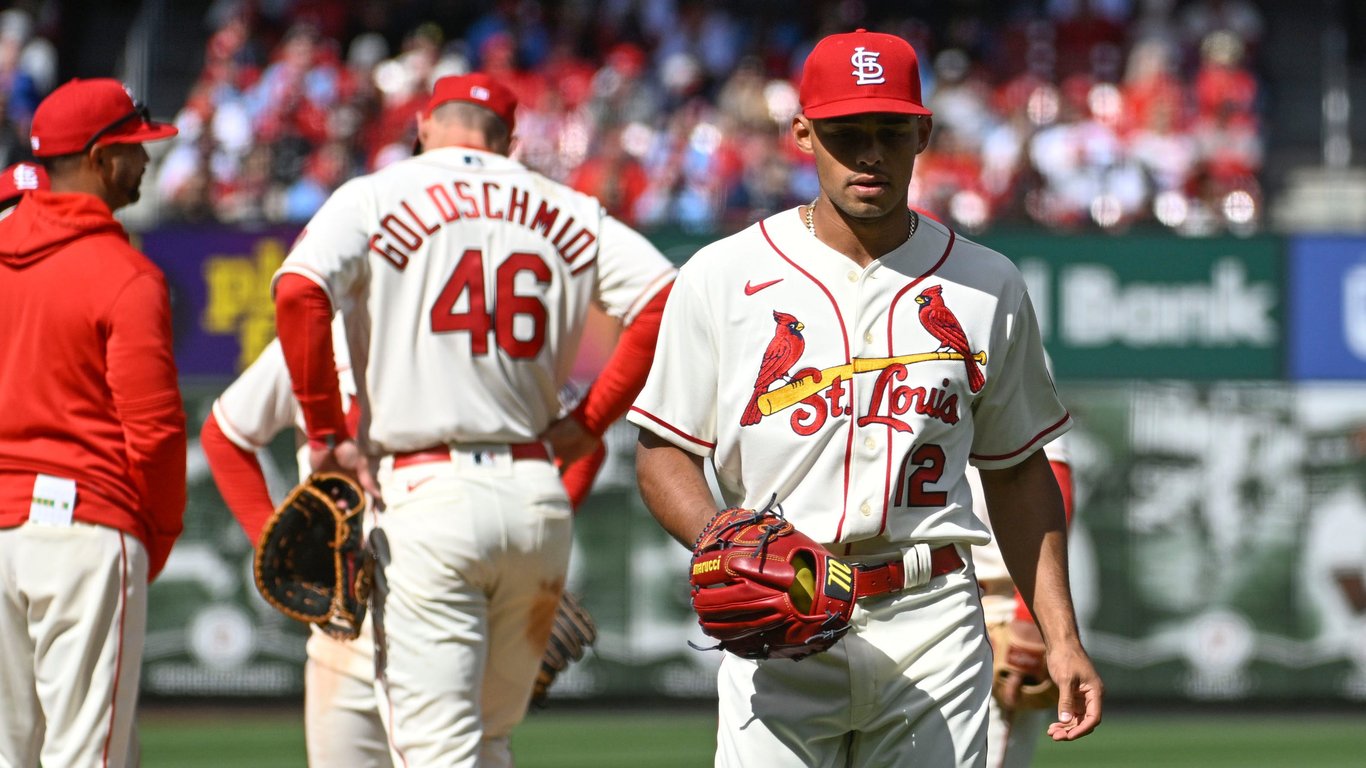 MLB's 2023 Trade Deadline: Teams Scramble to Make Deals
As the Major League Baseball's 2023 trade deadline approaches, teams are in a frenzy trying to strike the best deals to improve their chances of success. This year's expanded playoff field has blurred the lines between buyers and sellers, making the trade market even more competitive than ever before.
Traditionally strong teams like the Los Angeles Dodgers and Houston Astros are actively making moves to solidify their positions. The Dodgers, despite missing out on the coveted Nolan Arenado, have made several trades and are now eyeing another starting pitcher to further strengthen their roster. On the other hand, the Astros are in desperate need of offense and reliable starting pitching, and they may target players like Cody Bellinger from the Dodgers and Blake Snell from the San Diego Padres.
However, it's not just the usual suspects that are making waves in the trade market. Surprising contenders such as the Baltimore Orioles, Texas Rangers, and Miami Marlins are also expected to be active participants in the trade frenzy. The Rangers, in particular, are predicted to make a big splash, possibly acquiring players like Jordan Montgomery from the New York Yankees and Jordan Hicks from the St. Louis Cardinals.
Speaking of the Cardinals, they are expected to hold on to their star players Nolan Arenado, Paul Goldschmidt, and up-and-coming prospects Jordan Walker and Laars Nootbaar. Despite rumors swirling around, it seems unlikely that these key players will be moved before the trade deadline.
Meanwhile, struggling teams like the New York Mets, San Diego Padres, and St. Louis Cardinals may consider trading their key players to restructure their rosters and rebuild for future success. However, the Mets are unlikely to part ways with their star pitchers Justin Verlander and Max Scherzer, as both players have no-trade clauses and have shown little interest in leaving.
Interestingly, the Chicago Cubs may surprise everyone by not making any moves in the trade market. As the deadline approaches, the Cubs have remained quiet, hinting at a potential plan to stick with their current roster.
In the midst of all these speculations, the performance of certain players in ongoing series could greatly impact their trade potential. For instance, the Padres, who are contemplating a rebuild, may keep young superstar Juan Soto but are more likely to trade closer Josh Hader and starting pitcher Blake Snell to bolster their farm system. The outcome of the Padres' series with the Texas Rangers will ultimately determine whether players like outfielder Trent Grisham could also be put on the trading block.
One player who has caught the attention of many teams is Blake Snell, known for his recent impressive performances. His stellar performance in the days leading up to the deadline could make him a potential game-changer for any team that acquires him.
Finally, several surprise players who could potentially be dealt include Nolan Arenado, who could find himself as a Seattle Mariner, as well as Javier Báez, Tim Anderson, and Eduardo Rodríguez, who are all being closely monitored by interested teams.
As the clock ticks and the 2023 trade deadline looms, it's evident that this year's MLB trade market is filled with excitement and unpredictability. Fans and teams alike are anxiously awaiting the outcome of the deadline, which could potentially reshape the standings and shape the future of the league. Stay tuned for more updates as "Press Stories" continues to cover this thrilling trade deadline.