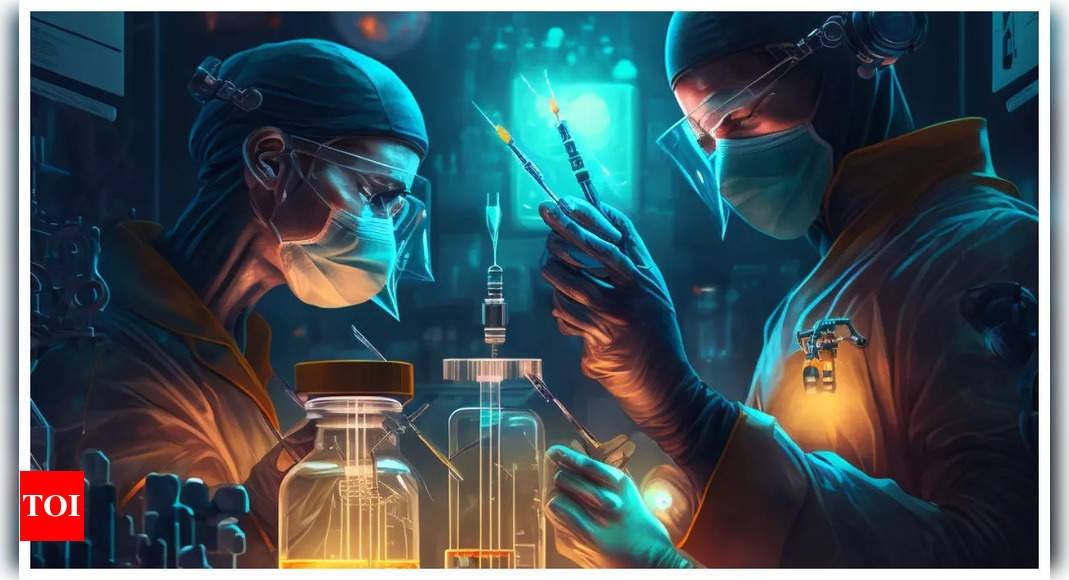 New Study Finds Daily Low Dose Aspirin May Not Benefit Elderly in Stroke Prevention
A recent study published in JAMA Network Open has raised questions about the effectiveness of daily low dose aspirin in preventing stroke among the elderly. The study, which involved 19,114 participants, found that there was no significant reduction in clot-related strokes between those who received aspirin and those who received a placebo.
However, the researchers did uncover a concerning finding. They observed a statistically significant 38% increase in intracranial bleeding, including hemorrhagic strokes and other brain tissue bleeding, among those who were given aspirin. This suggests that the risks of low dose aspirin may outweigh its potential benefits in stroke prevention.
Due to these findings, experts are warning against the indiscriminate use of low dose aspirin for stroke prevention, particularly among elderly individuals who are at a higher risk of falls and head injuries. While aspirin remains a crucial component of antiplatelet therapy for the secondary prevention of stroke and cardiovascular disease, its role in primary prevention is still uncertain and requires further investigation.
Healthcare professionals are encouraged to carefully evaluate the risks and benefits of prescribing low dose aspirin to their patients. The study emphasizes the increased bleeding tendency as a major adverse effect of low dose aspirin and suggests alternative methods, like light transmission aggregometry, should be considered for identifying individuals at elevated cardiovascular risk.
Despite these recent findings, aspirin continues to be widely used for both primary and secondary prevention of stroke. Researchers concluded that the increase in intracerebral hemorrhagic events outweighed the smaller and non-significant reduction in clot-related strokes observed in this study.
As more studies are conducted, it is hoped that a clearer picture will emerge regarding the efficacy and safety of low dose aspirin for stroke prevention in the elderly. Until then, healthcare professionals and patients are advised to approach this treatment option with caution and consider alternative approaches where appropriate.