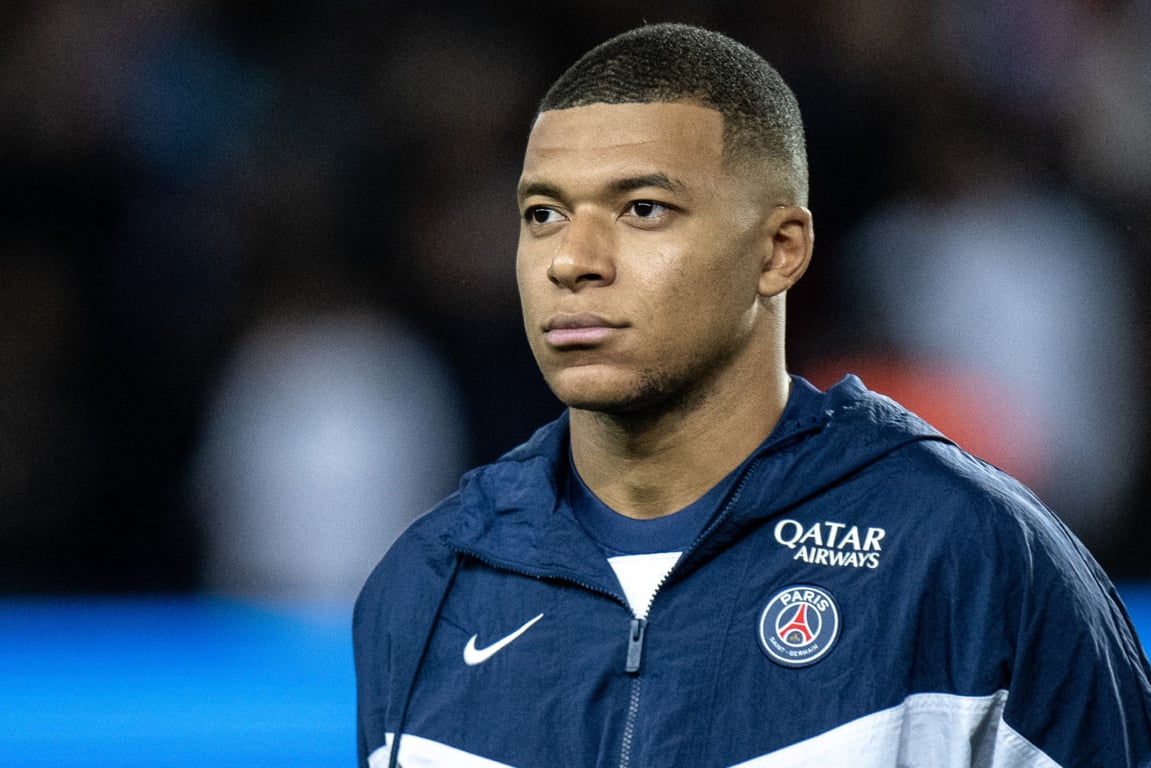 Title: Kylian Mbappe Rejects €300 Million Bid from Al-Hilal; Real Madrid Emerges as Potential Destination
Paris, France – In a stunning turn of events, French superstar Kylian Mbappe has turned down an offer from Saudi Arabian club Al-Hilal, despite their willingness to pay a jaw-dropping €300 million transfer fee and offer him a world record-breaking salary. Mbappe, however, has his sights set on a potential move to Real Madrid, a team he has admired throughout his career.
Al-Hilal's staggering offer may have caught the attention of many, but Mbappe, 22, believes that now is not the right time for a move to the Middle East. Instead, he has reportedly agreed to personal terms with Real Madrid, establishing them as favorites in the race to secure his signature.
The French striker's fondness for Real Madrid is no secret, with Mbappe expressing his admiration for the club and its iconic former player, Cristiano Ronaldo, in the past. If the transfer were to materialize, Mbappe could finally achieve his dream of donning the famous white jersey at the Santiago Bernabeu.
Speculation surrounding Mbappe's departure from Paris Saint-Germain (PSG) has intensified recently, opening the possibility of his long-awaited exit. While his departure seems more likely than ever before, the timing remains uncertain. PSG, keen on securing a significant transfer fee, would prefer Mbappe to leave now, but ultimately, the decision lies with the player.
As rumors swirl, the burning question on everyone's lips is whether Real Madrid will make an official offer for the coveted forward. While negotiations are yet to begin, if a concrete offer were to materialize, it could mark one of the most momentous transfers in recent football history.
Mbappe's potential move to Real Madrid is sure to captivate fans worldwide, with all eyes focused on the Spanish capital as the window of opportunity opens. Whether the transfer happens this summer or the following remains to be seen, but one thing is clear: the world eagerly awaits Kylian Mbappe's next chapter.
In the coming weeks, all parties involved will closely monitor developments and eagerly await any official announcements. Until then, the Mbappe saga continues, and the football world remains on the edge of its seat – waiting to see if Real Madrid will indeed make their move for the young superstar.