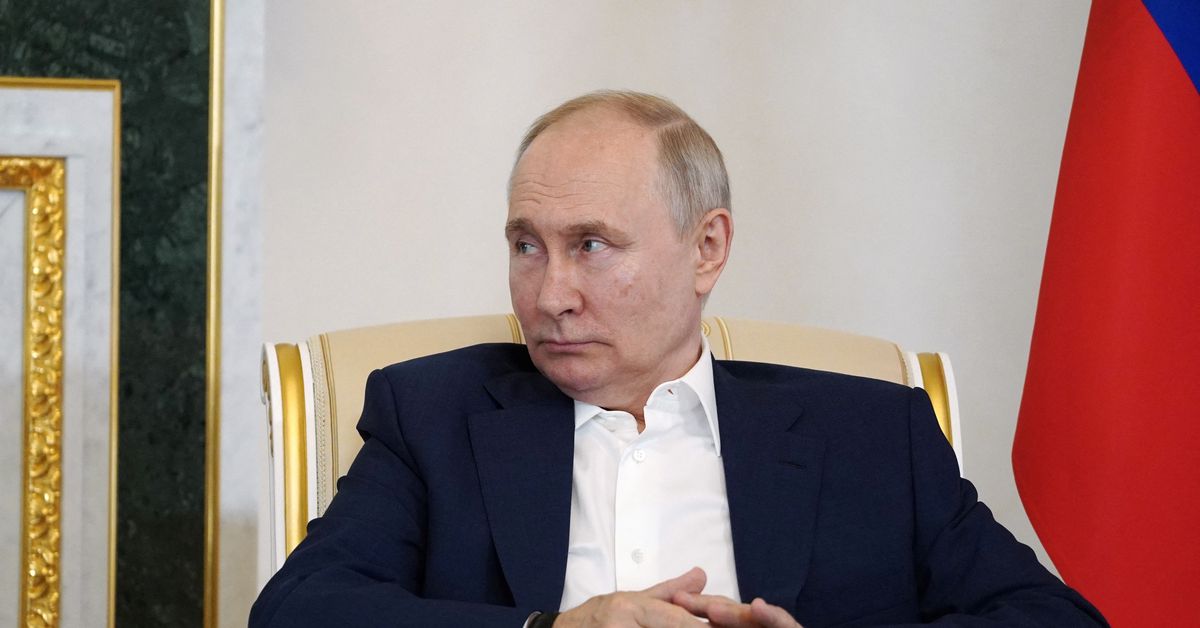 Title: Kremlin Accuses West of Undermining Russia-Africa Summit
In a recent development, the Kremlin has expressed its concerns over alleged attempts by the West, particularly the United States, to sabotage the upcoming Russia-Africa summit. The summit, set to be held in St Petersburg, is seen as crucial for deepening ties and exploring opportunities between Russia and the African continent.
Scheduled to be attended by Russian President Vladimir Putin, the event aims to focus on various key areas such as trade, security, arms deals, and grain supplies. With forty-nine African delegations having already confirmed their participation, the summit promises to witness the presence of numerous heads of state and government, signifying growing interest in Russia-Africa relations.
Kremlin spokesperson Dmitry Peskov has unambiguously claimed that pressure from the US and other Western countries is being exerted on African states, urging them not to participate in the summit. This accusation comes in the wake of the US hosting its own U.S.-Africa leaders summit in 2020, which was seen as a countermeasure to the increasing Russian and Chinese influence in Africa.
One of the primary aims of the Russian summit is to deliberate on grain supplies and Moscow's responsible behavior in supporting global markets. This focus gains significance against the backdrop of Russia's recent announcement of its withdrawal from the Black Sea grain deal, potentially impacting Ukraine's ability to export grain. In an effort to allay concerns, Russia has reportedly offered to supply African countries with cheap or even free grain, ensuring that any potential shortfalls can be compensated.
The Russia-Africa summit is expected to serve as a platform for enhancing economic cooperation and fostering deeper political ties between Russia and the African continent. With significant African representation, the event holds the potential to shape future collaborations and partnerships across multiple sectors.
As the summit draws closer, all eyes will be on St Petersburg, eagerly observing the outcomes of the meetings between African and Russian leaders. This gathering will likely play a pivotal role in determining the trajectory of Russia-Africa relations, as well as the balance of geopolitical influences on the continent.