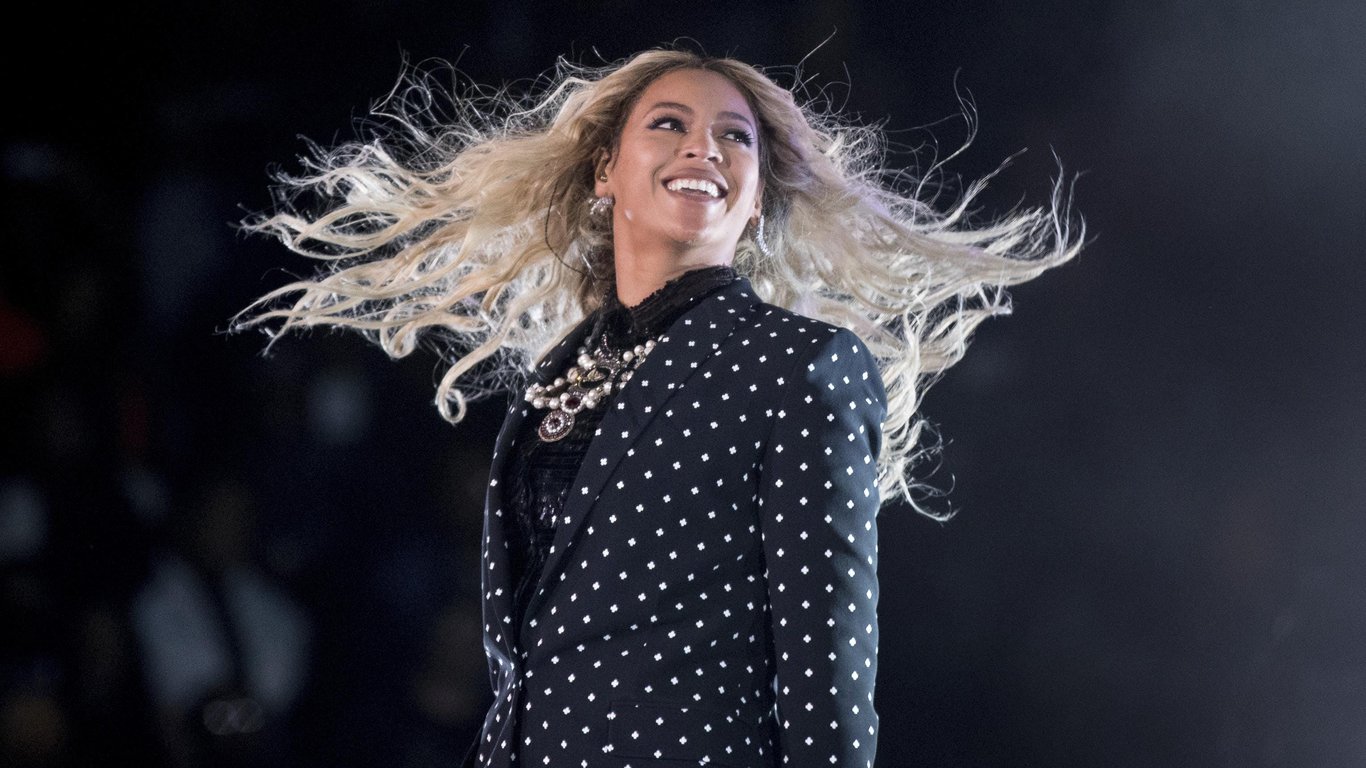 Beyoncé Returns to Detroit's Ford Field for Renaissance World Tour
Grammy-winning artist Beyoncé is set to grace the stage at Ford Field in Detroit for the third time during her highly anticipated Renaissance World Tour. The iconic singer is expected to deliver an electrifying performance, showcasing her incredible talent and dynamic stage presence.
Tickets for the show are still available for resale through popular platforms such as Ticketmaster and Stubhub, with prices starting at approximately $215. This is an opportunity for fans who may have missed out on the initial ticket sales to secure their spot at the concert.
The concert is scheduled to begin at 7 p.m., but attendees can expect Beyoncé to make her grand entrance between 8:30 and 9 p.m. Doors will open at 5:30 p.m., giving fans ample time to settle in and enjoy the pre-show atmosphere.
Unlike previous tours, there are no opening acts for this tour. Beyoncé will kick off the night with a mesmerizing 30-minute set of soulful ballads before taking the stage for the main performance. The concert is anticipated to run for approximately two and a half hours, treating fans to six thematic chapters and around 30 unforgettable songs.
This will mark Beyoncé's seventh solo appearance in Detroit, along with six performances as part of Destiny's Child. The artist has undoubtedly established a strong and loyal fanbase in the city, drawing in large crowds with each visit.
Reviews of the concert have been mixed, with The New York Times noting the visually spectacular production but citing some confusion in its overall tone. Nevertheless, fans can expect a night filled with excitement, passion, and Beyoncé's undeniable stage presence.
In celebration of Beyoncé's arrival, various Beyoncé-related events are taking place in Detroit, including parties and trivia nights. This offers fans the opportunity to immerse themselves in the world of the iconic artist and connect with like-minded individuals.
For attendees, it's important to note Ford Field's specific bag policies. Only clear plastic or small clutch bags will be allowed into the stadium. Phone charging stations will also be available throughout the concourse, ensuring fans can capture and share their favorite moments without worrying about a drained battery.
Additionally, outside beverages and reusable water bottles will not be permitted inside the stadium. However, Ford Field offers parking facilities at a cost of $50, which fans can pre-purchase or rely on the availability of various surface lots surrounding the venue.
For those unable to attend the concert in person, tour merchandise will be available at the show, as well as online, allowing fans to get their hands on exclusive items that commemorate this memorable tour.
Following her show in Detroit, Beyoncé will continue her tour with two shows in Chicago and two shows in New York City, adding to the excitement surrounding her Renaissance World Tour.
With impressive attendance figures anticipated, Beyoncé looks poised to rival other top acts who have graced Ford Field this year, including Taylor Swift and Ed Sheeran. In fact, the venue has already hosted a record-breaking nine concerts in 2021, making it the busiest year in Ford Field's history.
So mark your calendars and prepare for an unforgettable night as Beyoncé delivers an extraordinary performance at Ford Field. Don't miss out on the opportunity to witness this musical icon in her element, as she takes fans on a journey through her esteemed career. Get ready to be moved, inspired, and thoroughly entertained at the Renaissance World Tour.