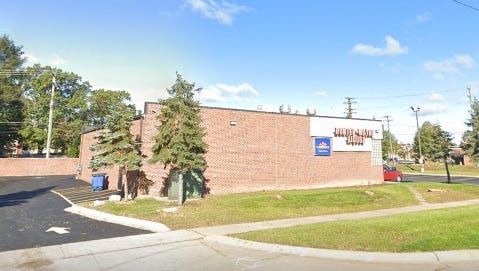 Westland, MI – In an exciting turn of events, a local liquor store in Westland has sold a winning ticket worth a staggering $1 million in the Mega Millions lottery. The owner and manager of the store, Trevin Yaldo, expressed his shock and gratitude upon hearing the news.
This is not the first time Yaldo's store has sold winning tickets. In fact, previous winners have returned to the store to express their thanks for changing their lives overnight.
Yaldo mentioned that his store has sold winning tickets for other lottery games as well, including Powerball and Lucky for Life. Their reputation as a lucky store has certainly attracted a loyal customer base, and patrons continue to purchase tickets in the hopes of striking it rich.
The lack of a jackpot winner in the recent drawing caused the prize to soar to an estimated $820 million. Eight tickets, including the $1 million winner, matched all five white balls, sparking excitement among players.
The estimated cash payout for the next drawing stands at an impressive $422 million. This potential jackpot makes it one of the largest in Mega Millions history, ranking fifth on the list.
It's worth noting that the last time a Mega Millions player won the top prize was back in April, further increasing the allure for hopefuls to try their luck in the upcoming draw.
Mega Millions is played in 45 states, including Washington, D.C., and the U.S. Virgin Islands. Despite the long odds, the allure of the ever-growing prize has motivated players from all over to join in the excitement.
For now, Westland's liquor store will continue to bask in the glory of being a lucky charm for lottery players. Who knows, maybe the next big winner will come from their store once again, changing someone's life forever.