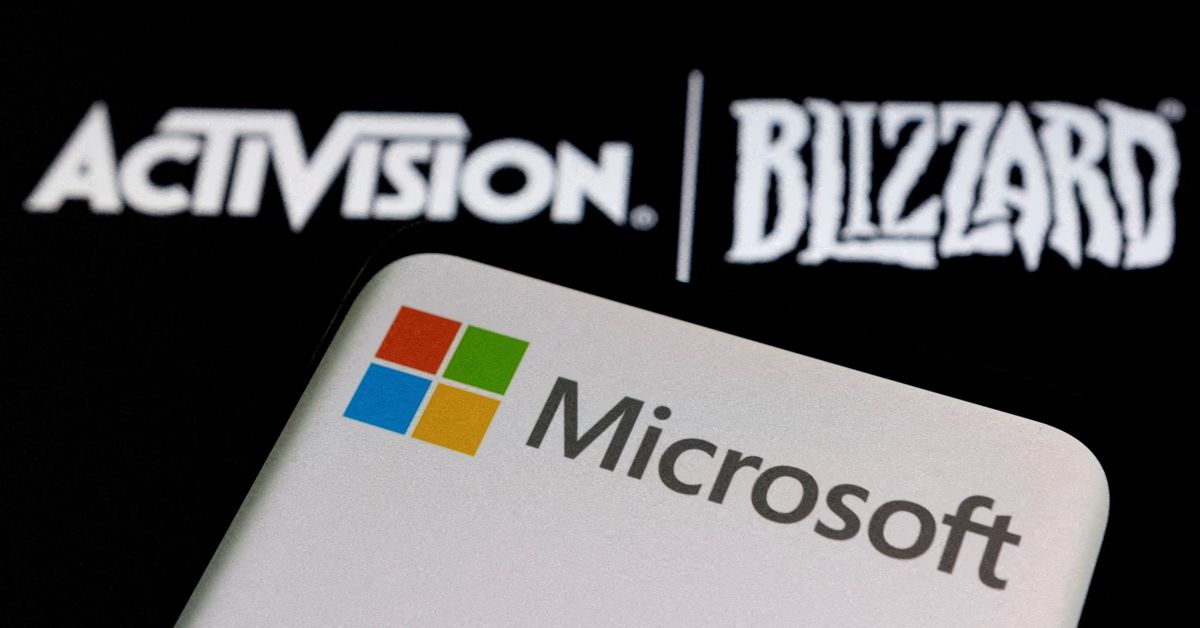 Microsoft's planned acquisition of Activision Blizzard is once again under scrutiny as Britain's antitrust regulator, the Competition and Markets Authority (CMA), reopens the file on the $69 billion deal. The CMA had initially blocked the deal in April, citing concerns about competition in the cloud gaming market.
The news of the reconsideration comes after an appeals court granted an adjournment in the case. The adjournment was provisionally approved by the Competition Appeal Tribunal, subject to further submissions from the parties involved. Final approval for the adjournment was granted on Friday.
Microsoft has argued that it has made binding commitments to European authorities, including a decade of streaming Activision games after the merger, which should alleviate the CMA's concerns. However, the CMA is likely to reach a new provisional view on the deal in the week beginning August 7.
According to Microsoft, the proposed block by the CMA goes beyond what is necessary to address concerns about cloud gaming. Microsoft specifically points to the inclusion of Activision Blizzard's mobile device games unit as an unnecessary aspect of the regulator's objections.
Interestingly, the CMA considers recent licensing deals between Microsoft and Sony to be irrelevant to its decision-making process. This suggests that the regulator is focusing primarily on the potential impact of the merger on competition in the cloud gaming market.
The reopening of the file by the CMA highlights the ongoing debate around consolidation in the gaming industry and its impact on competition. In a rapidly growing market, regulators are faced with the challenge of balancing the benefits of mergers and acquisitions with concerns about monopolistic practices.
As Microsoft's Activision Blizzard deal once again hangs in the balance, industry insiders are eagerly awaiting the CMA's new provisional view on the matter. Whatever the outcome, it is clear that the future of the deal and the gaming industry as a whole may hinge on this decision.