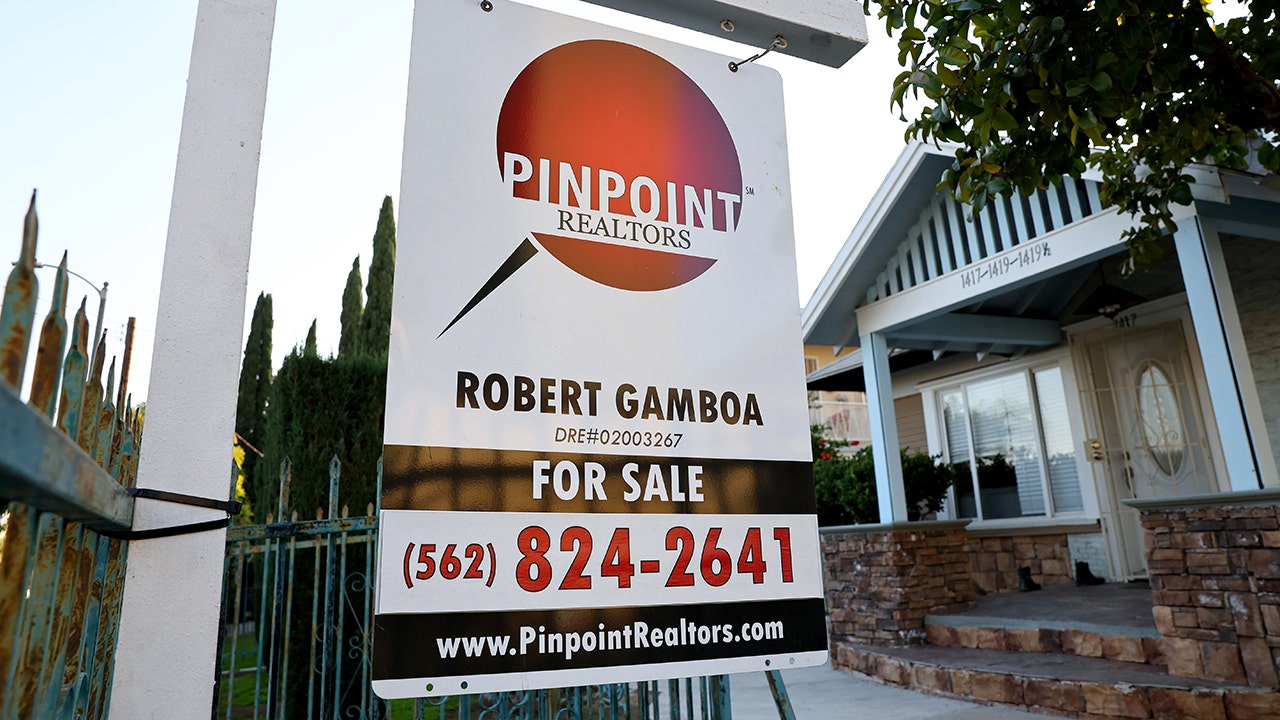 Title: U.S. Mortgage Rates Dip as Inflation Cools, But Homebuyers Still Face Challenges
U.S. mortgage rates have seen a notable decline from their eight-month high as inflation cools, providing a glimmer of hope for prospective homebuyers. According to recent data, the average rate on a 30-year loan fell to 6.78% from 6.96%, marking the largest one-week drop since March. However, it is important to note that rates still remain significantly higher than they were one year ago, at 5.54%, and the pre-pandemic average of 3.9%.
The recent decrease in mortgage rates can primarily be attributed to the slowdown in inflation, which has eased the financial burden for some buyers. Nevertheless, the shortage of previously owned homes available for sale continues to pose a disadvantage for those hoping to take advantage of declining rates. This scarcity has pushed home prices higher, frustrating buyers and further intensifying the challenges in the housing market.
Conversely, homebuilders are currently enjoying an advantage in the market, as the shortage of available homes is driving up demand for new construction. The sentiment among homebuilders remains positive, indicating a promising outlook for the industry.
The average rate on a 15-year mortgage has also experienced a decline, reaching 6.06%. However, it is important to understand that higher mortgage rates can still have a significant impact on monthly payments for potential homebuyers.
Although mortgage rates had reached highs above 7% last year, which cooled the housing market, their retreat from the two-decade high has been slow. Surprisingly, the housing market has not witnessed a decrease in prices despite the higher interest rates, largely due to the persisting inventory shortage.
Many homeowners who secured low mortgage rates before the pandemic remain hesitant to sell their properties at current rates, which are still relatively high. This cautious approach by sellers has further strained the inventory levels. In June, the number of available homes on the market plummeted by over 47% compared to pre-pandemic levels.
Looking ahead, economists do not anticipate mortgage rates dropping below 6% before the end of 2023. This prediction raises the question of whether rates will fall sufficiently to entice sellers to enter the market, as doing so would require them to relinquish their low pandemic-era mortgage rates.
Despite the current challenges faced by potential homebuyers, the decline in mortgage rates offers a glimmer of hope. However, the shortage of available homes for sale and the reluctance of sellers to enter the market continue to pose significant hurdles for those seeking homeownership.