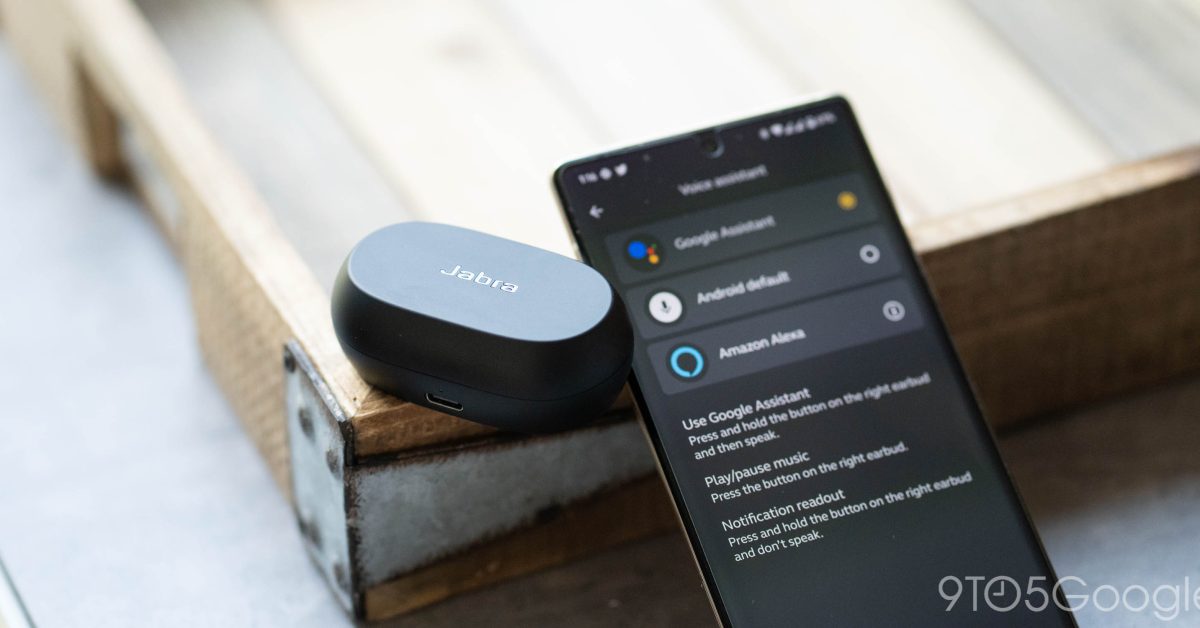 Title: Current Tech Deals: Jabra's Elite 7 Pro/Active ANC Earbuds, Google's Nest Hub Max, and Philips Hue's Smart Bulbs on Sale
In the ever-evolving world of technology, it's always exciting to come across great deals on gadgets that enhance our day-to-day lives. This week, Press Stories brings you the latest scoop on some irresistible offers that are too good to pass up. From Jabra's cutting-edge earbuds to Google's smart display and Philips Hue's stylish smart bulbs, it's time to snag these incredible discounts while they last.
Starting off, Jabra's Elite 7 Pro/Active ANC (active noise cancellation) earbuds are currently up for grabs on Amazon at an unbeatable price. Originally priced at $200, they are now available for as low as $120, resulting in an impressive $80 discount. These earbuds are equipped with features like onboard Google Assistant support, multipoint Bluetooth connectivity, and a remarkable battery life of up to 30 hours when used with the charging case. Whether it's for work or leisure, these earbuds deliver an exceptional audio experience.
If you're someone who loves hitting the gym or enjoys an active lifestyle, Jabra's Elite 7 Active earbuds are tailored just for you. Designed to withstand rigorous workouts, these earbuds offer features like ANC and ShakeGrip technology, ensuring a secure fit during the most intense exercise sessions. Currently priced at $125.99, down from $180, these earbuds are a steal for fitness enthusiasts.
Meanwhile, Google's Nest Hub Max is making waves in the market. With its impressive 10-inch display and personalized features such as Face Match, this smart display has become a must-have for many. Originally priced at $229, the Nest Hub Max is now available for $169, offering customers a generous $60 discount. This marks the third price reduction this year, making it an opportune time to bring home this innovative device.
In the realm of smart lighting, Philips Hue's filament smart bulbs are currently on sale, showcasing a unique vintage Edison-style design combined with voice assistant compatibility. Normally priced at $45, the A19 Smart Edison Bulb is now available for just $30, a 33% discount. This rare opportunity allows users to elevate their home decor while enjoying the convenience of smart lighting technology.
In addition to these exciting deals, our friends at 9to5Google provide a monthly list of the best trade-in offers for Android smartphones and other devices. Customers can conveniently recycle, trade, or sell their used devices through their trusted trade-in partner, ensuring a smooth and eco-friendly experience.
With such fantastic discounts on highly sought-after gadgets, it's no wonder that tech enthusiasts and deal hunters alike are flocking to take advantage of these opportunities. Don't miss out on these limited-time deals and amplify your technology experience at a fraction of the original cost.
Sources:
– Jabra via Amazon
– Google
– Philips Hue
– 9to5Google