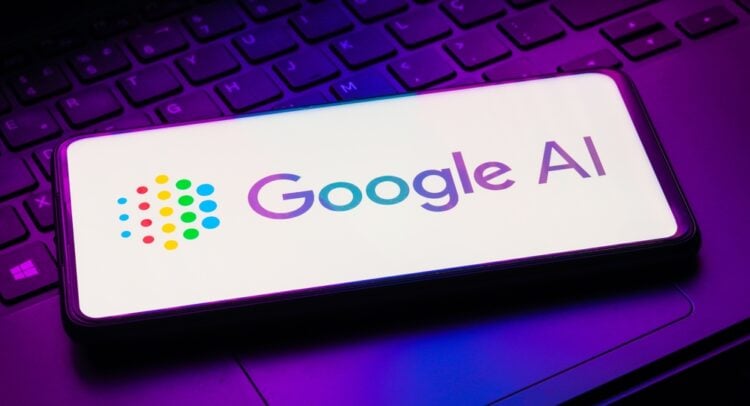 Title: Google Co-Founder Sergey Brin Resumes Active Role, Rumored to Lead Introduction of Groundbreaking AI System 'Gemini'
Word Count: 301
Sergey Brin, co-founder of Google, is reportedly stepping up his involvement in the company's operations, according to industry insiders. In a move that has sparked excitement among tech enthusiasts, Brin is said to be spearheading the development and launch of Google's much-anticipated AI system, Gemini.
Gemini is a versatile and powerful general-purpose AI model that is expected to rival OpenAI's GPT-4 model. While Google has been relatively slow in releasing AI models, the company has made significant strides in the field by integrating its generative AI software, Bard, into various products including its search engine.
The rapid advancements in generative AI technology have created a fierce competitive landscape, with tech giants vying for dominance. Microsoft, for instance, has thrown its weight behind OpenAI's ChatGPT software. In order to maintain its position as a leader in the AI domain, Google needs to expedite the launch of Gemini.
Investors are closely monitoring Google's progress in the AI space as it has the potential to significantly impact Alphabet (GOOGL) stock. Analysts have set the average price target for GOOGL shares at $136.59, implying a 14.6% upside potential. This positive outlook is bolstered by the Strong Buy consensus rating based on 26 Buys and five Hold ratings for GOOGL stock.
Furthermore, GOOGL stock has seen a remarkable year-to-date performance, soaring by 33.8%, making it an attractive investment option for those seeking exposure to the tech sector.
As Sergey Brin takes a more hands-on role in Google's operations and leads the development of Gemini, the company is poised to make a major splash in the AI world. With its innovative AI models and a strong track record of technological advancements, Google is well-positioned to maintain its dominance and continue driving growth in the tech industry.
Please note: The information provided in this article is based on rumors and industry speculation and should be taken with caution until officially confirmed by the company.