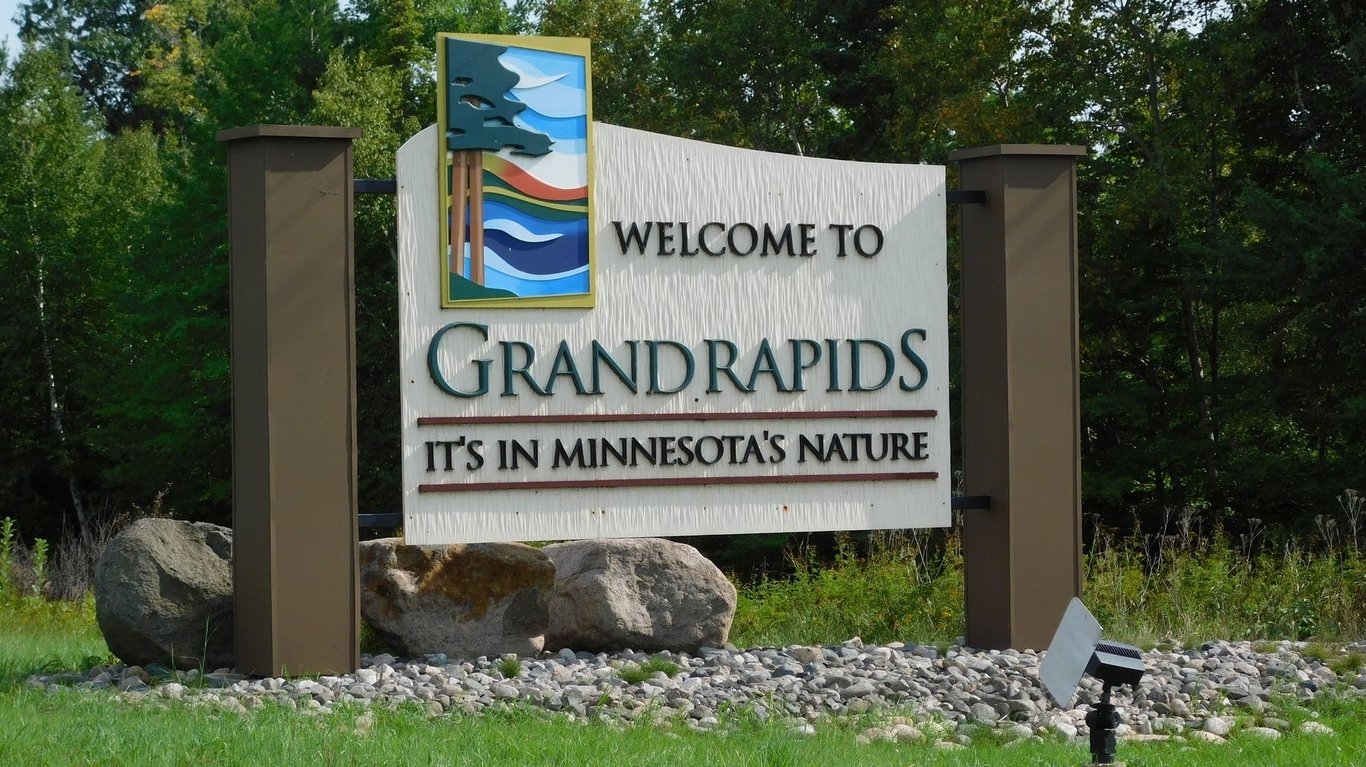 Title: Investigation Underway as Northern Minnesota Grapples with Legionnaires' Disease Outbreak
In a recent development, the state Department of Health has launched an investigation into five confirmed cases of Legionnaires' disease in Northern Minnesota. This respiratory illness, caused by the bacteria Legionella, poses a serious health concern for residents in the Grand Rapids area.
Legionnaires' disease is typically spread through the inhalation of aerosolized water containing the Legionella bacteria. Contrary to popular belief, the disease is not transmitted through person-to-person contact or by consuming contaminated water. Rather, it is the inhalation of the bacteria that leads to infection.
Listed among the symptoms of Legionnaires' disease are shortness of breath, fever, chills, headaches, and muscle aches. All five adults affected by the outbreak experienced their symptoms between late April and mid-July. It is worth noting that these individuals are either residents of Grand Rapids or spent a significant amount of time in the area.
As of now, health officials have yet to identify the source of the bacteria responsible for the outbreak. However, past cases of Legionnaires' disease have been linked to various environmental water sources. The investigation is ongoing, and authorities are working diligently to identify the origin to prevent further cases.
While all five affected individuals have been hospitalized, fortunately, no deaths have been reported thus far. However, special attention should be directed towards individuals who are 50 years or older, have chronic health conditions, or are current or former smokers. These groups are at an increased risk of falling ill after exposure to the bacteria.
In light of the outbreak, state officials are urging individuals experiencing symptoms or concerns to promptly contact their healthcare provider. Medical professionals have been advised to remain vigilant and report any patients displaying symptoms associated with Legionnaires' disease.
It is crucial to note that Legionnaires' cases are typically not found in clusters. In fact, last year, Minnesota recorded a total of 109 reported cases throughout the state. As health officials continue to investigate this outbreak, it is essential for residents and healthcare providers to remain vigilant in identifying and promptly treating potential cases.
For the latest updates on the investigation and any additional cases, interested parties are encouraged to stay informed through reputable news sources and the state Department of Health's official announcements.