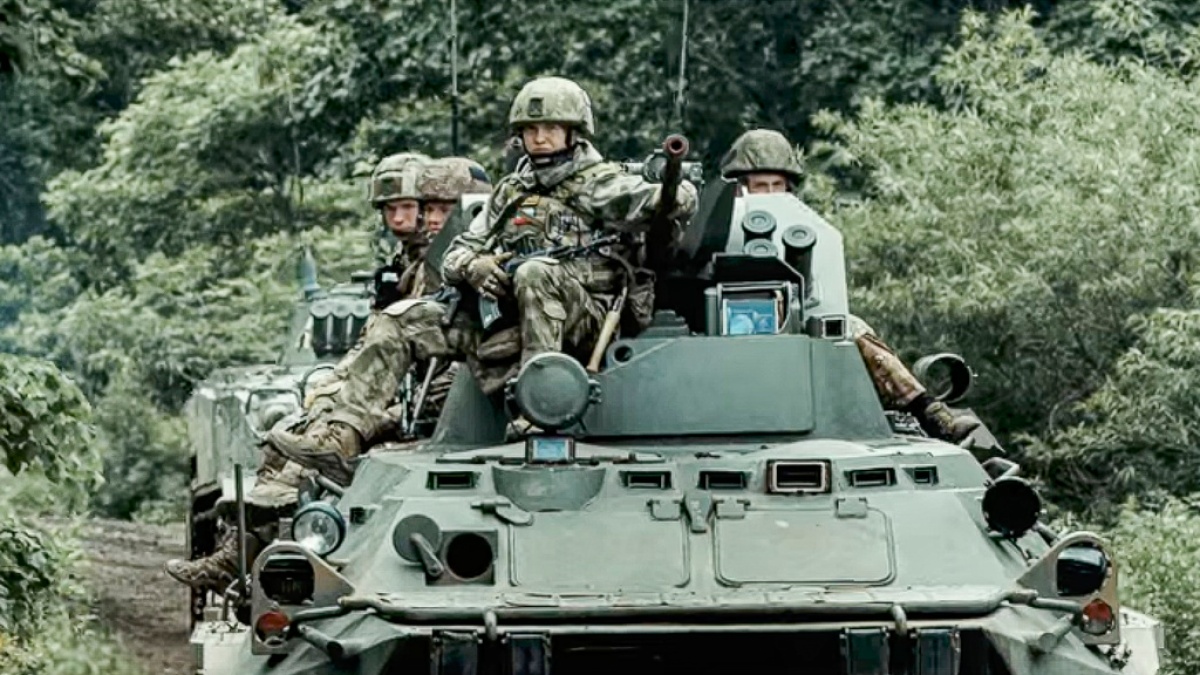 Title: Ukrainian President Zelenskyy Warns of Russian Obstruction in Counteroffensive as Progress is Slower than Expected
In a recent update, Ukrainian President Volodymyr Zelenskyy has issued a warning about Russia's concerted efforts to impede Kyiv's counteroffensive in the southern and eastern regions of Ukraine. The president acknowledged that progress has been slower than initially anticipated but reported some notable advances on the battlefield.
Underscoring the significance of every victory on the front line, President Zelenskyy emphasized the importance of retaining momentum while ensuring the safety and security of Ukrainian forces. He expressed concerns about the security situation in neighboring Belarus but confirmed that no large-scale threats are currently posed to Ukraine.
In a surprising development, the Russian Wagner mercenary group has reached an agreement to train Belarusian troops. This development is corroborated by the video footage released by the Belarusian defense ministry, showcasing Wagner fighters instructing Belarusian soldiers.
Although Ukrainian officials acknowledge the difficulties and the slow pace of the offensive, Western allies have not exerted pressure on Ukraine to hasten the advance. General Oleksandr Tarnavskyi, responsible for overseeing Ukrainian forces, has reported a systematic and strategic displacement of enemy combatants from their positions.
However, the Ukrainian forces faced resistance on the eastern front as Russian armed forces successfully repelled 16 Ukrainian attacks. Military analysts have highlighted the challenges encountered by Ukrainian troops in advancing towards Berdyansk, located in the south of the country.
Ukraine's counteroffensive primarily focuses on capturing villages in the southeastern direction towards the Sea of Azov, as well as areas adjacent to Bakhmut. The ultimate objective is to sever the land bridge established by Russian forces with the annexed Crimea, thus weakening their hold on the Crimean peninsula.
President Zelenskyy remains determined to counter Russian aggression and ensure the territorial integrity of Ukraine. Despite the obstacles encountered, the Ukrainian forces continue to demonstrate resilience and determination in their efforts to reclaim occupied territories.
As the situation unfolds, the international community closely monitors the developments in the conflict, recognizing the significance of Ukraine's struggle to assert its sovereignty and protect its citizens. Stay tuned for further updates on this evolving situation.