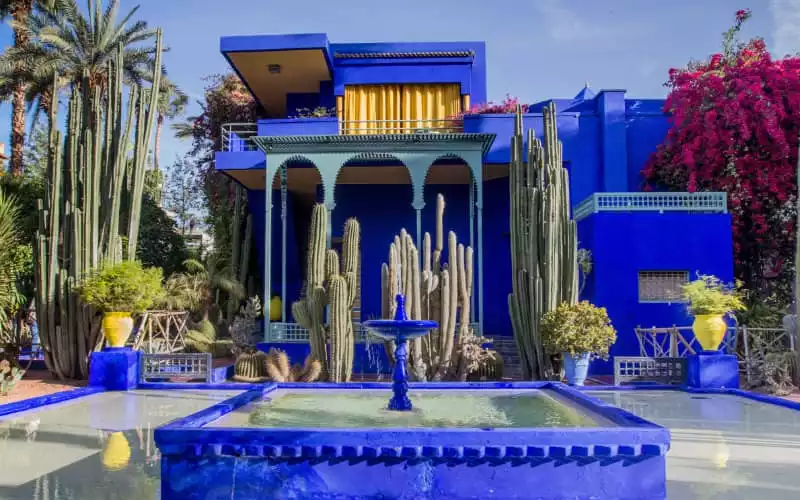 Morocco is the 8th best-selling destination in June by French travel agencies (physical and online), according to a ranking drawn up by the barometer band for the L'Écho travel site. Portugal (9ᵉ) and the Dominican Republic (10ᵉ) rounded out the top 10. As in May, metropolitan France rose to the top of the top 10 best-selling destinations in June. It is followed by Spain and Greece.
Read: Morocco is the best-selling destination in May, according to French tour operators
Then comes Tunisia (4th place), Egypt (5th place) and Turkey (6th place). Italy is ranked 7ᵉ. In the medium-haul segment, North Africa is the best-selling destination. Compared to Algeria and Tunisia 2019.
Read: Morocco is the number one medium-distance destination in France
Regarding the sales of air-only flights, the tour operator Bourse-des-vols notes, "Compared to June 2022, the activity in June 2023 is slightly higher for the intake order for air-only flights: +2% in search volume, sales down 13%. The trend of the previous month, Confirmed with a slowdown in sales after a delightful first quarter of 2023. We live at the end of the 'revenge trip', post-Covid catch-up sales.