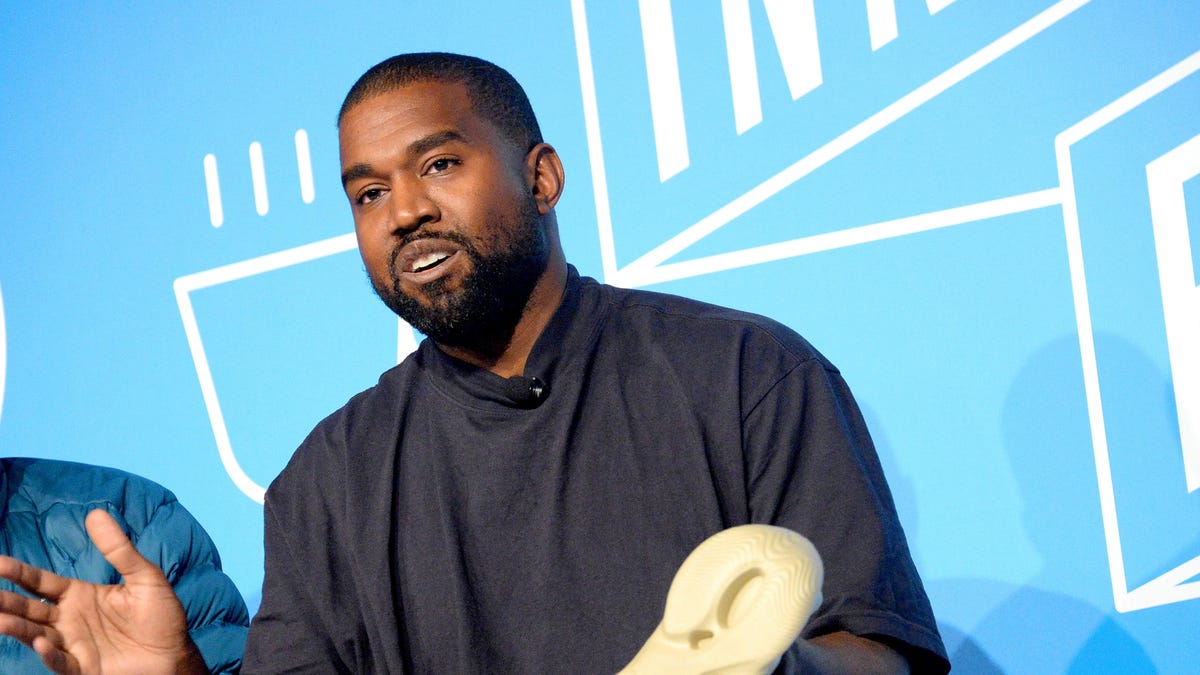 Kanye West Returns with Controversial New Single "Vultures" Amidst Scandals and Antisemitic Rhetoric
Renowned rapper and controversial figure Kanye West has finally broken his year and a half-long silence with the release of his latest single, "Vultures." The track, featuring collaborations with Ty Dolla Sign and Lil Durk, has already caused quite a stir within the music industry and among fans.
Known for his involvement in various scandals and controversies, West's return to the music scene is no exception. It cannot be overlooked that the artist has previously been under fire for his antisemitic rhetoric. Despite any attempt at redemption, the hip-hop mogul seems unapologetic.
"Vultures" is a song that boasts not only aggressive and defensive lyrics but also random attacks against various individuals. The lyrics of West's verse are filled with bragging about his accomplishments as well as his sexual encounters. However, it is one particular line in the song that has raised eyebrows and sparked further controversy. West suggests that his sexual encounter with a Jewish woman exempts him from being labeled as antisemitic.
The controversial artist doesn't stop there; he takes aim at his former manager, Scooter Braun, by claiming to have had sexual relations with Braun's ex-wife. This aggressive attack only adds fuel to the fire surrounding West's persona and further damages his already tarnished reputation.
Critics argue that the majority of West's verse in "Vultures" focuses solely on his sexual conquests rather than showcasing any real artistic growth or creativity. It seems this new single is unlikely to contribute to West's career rehabilitation or help him regain favor with his critics.
As fans and industry insiders anxiously await West's next move, it is evident that the controversial rapper's return to the spotlight is causing a significant stir. Whether this new single can salvage his reputation or will only add more fuel to the fire of controversy remains to be seen. But one thing is for certain, Kanye West continues to be the center of attention, for better or worse, in the music world.