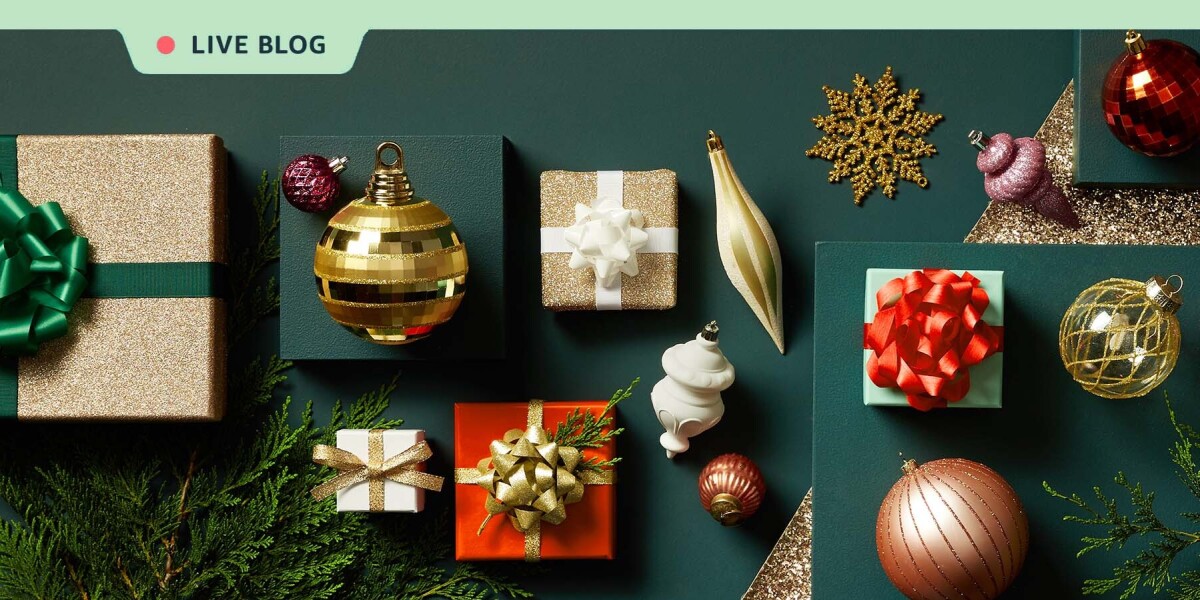 Press Stories Exclusive: How to Maximize Your Savings During Amazon's Black Friday and Cyber Monday Sale
As the holiday season approaches, bargain hunters are gearing up for the highly anticipated Black Friday and Cyber Monday sales. With Amazon being one of the biggest players in the online shopping world, shoppers are eager to make the most out of these massive shopping events. To help you navigate the frenzy and maximize your savings, we have compiled a list of tips and strategies to keep in mind during Amazon's Black Friday and Cyber Monday sale.
First and foremost, it's crucial to set a budget for yourself before diving into the sales madness. With tempting deals all around, it's easy to get carried away and overspend. By establishing a budget, you can control your expenses and avoid any post-shopping regrets.
Another helpful tactic is to create a shopping list. Make a note of the items you truly need or have been eyeing for a while. By having a clear plan, you can resist the temptation of impulse buys and focus on getting the best deals for the products that you genuinely desire.
Don't forget to take advantage of price comparison tools. Various online tools and websites allow you to compare prices across different retailers. By using these resources, you can ensure that you are getting the best deal possible and snagging the lowest price for the items on your list.
When it comes to Amazon, keep an eye out for their Lightning Deals. These limited-time promotions offer substantial discounts on popular items. Being alert and snagging these deals can lead to significant savings. Additionally, it's worth downloading the Amazon app to access exclusive deals and offers that can't be found on the website. Stay updated on the latest sales and discounts by having the app at your fingertips.
For those who want to be among the first to know about upcoming deals and promotions, consider subscribing to Amazon's newsletters. This way, you can stay ahead of the crowd and take advantage of any exclusive discounts or limited-time offers.
Finally, consider joining Amazon Prime. Members often receive additional benefits during Black Friday and Cyber Monday, including early access to deals and free shipping. If you frequently shop on Amazon, a Prime membership can greatly maximize your savings.
By following these simple yet effective tips, you can be well-prepared for Amazon's Black Friday and Cyber Monday sale. Keep in mind the importance of setting a budget, creating a shopping list, using price comparison tools, and making the most of Amazon's exclusive deals and offers. With these strategies in your toolkit, you'll be ready to score the best deals and make this holiday season truly unforgettable. Happy shopping!