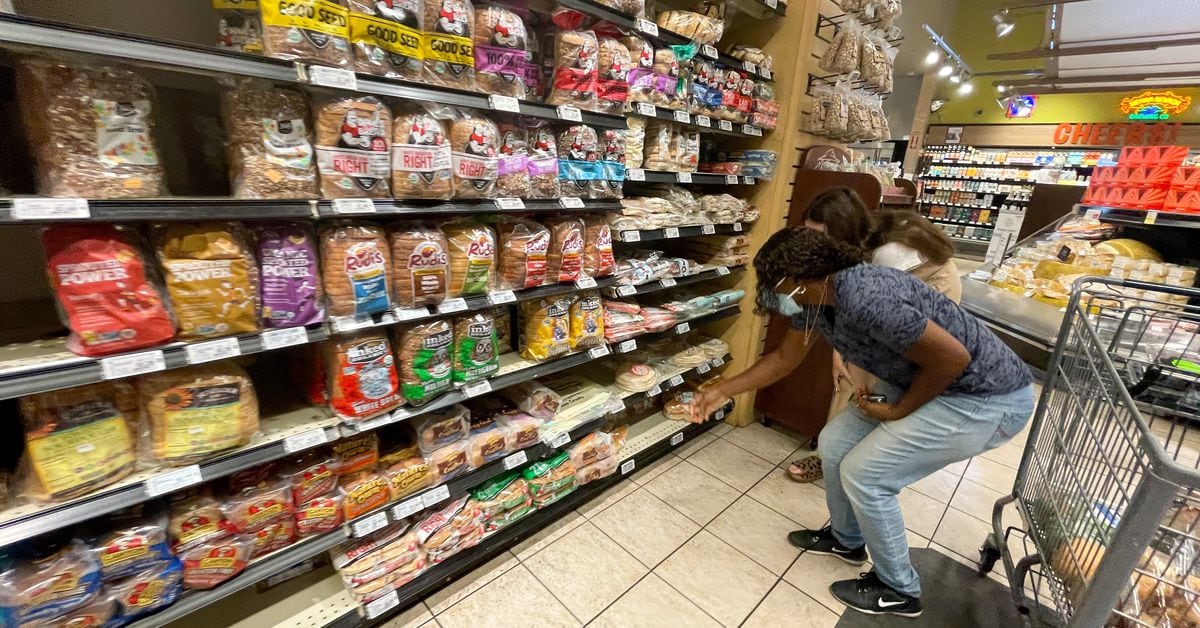 Title: U.S. Producer Prices Decline, Indicating Easing Inflation Pressure
In October, U.S. producer prices experienced the largest decrease in three-and-a-half years, signaling a drop in inflation pressures, according to the latest data. The producer price index for final demand fell by 0.5%, marking the largest drop since April 2020. These figures come as a surprise to economists who had predicted a slight increase of 0.1%.
This decline in producer prices is in line with Tuesday's data, which showed that consumer prices remained unchanged in October. With cooling inflation, coupled with slower job and wage growth, experts speculate that the tightening campaign by the U.S. central bank may be coming to an end. Financial markets are already anticipating a rate cut to take place in May next year.
Breaking down the figures, the drop in goods prices was a significant factor behind the overall decline. Goods prices experienced a substantial decrease of 1.4% in October, with gasoline prices accounting for over 80% of this fall. In comparison, food prices fell by a lesser 0.2%. However, after excluding volatile energy and energy components, goods prices only saw a modest increase of 0.1%.
On the other hand, the cost of services remained stable in October, with the exception of airline fares, which saw a notable increase of 3.1%. Interestingly, portfolio management fees and motel and hotel room prices experienced a decline. It is worth noting that airline fares and portfolio management fees play a crucial role in calculating personal consumption expenditures price indexes, which are important measures of inflation.
Looking at a narrower measure of the producer price index, which excludes food, energy, and trade services components, there was a slight uptick of 0.1% in October. However, the core producer price index, which accounts for year-on-year changes, showed an increase of 2.9% compared to October of the previous year.
These figures suggest that the U.S. economy is experiencing a gradual slowdown in inflation. Consequently, the U.S. central bank may consider modifying its financial policies to accommodate these changing dynamics. As we move forward, all eyes will be on the Federal Reserve's next moves and how the market responds to potential rate cuts in the near future.