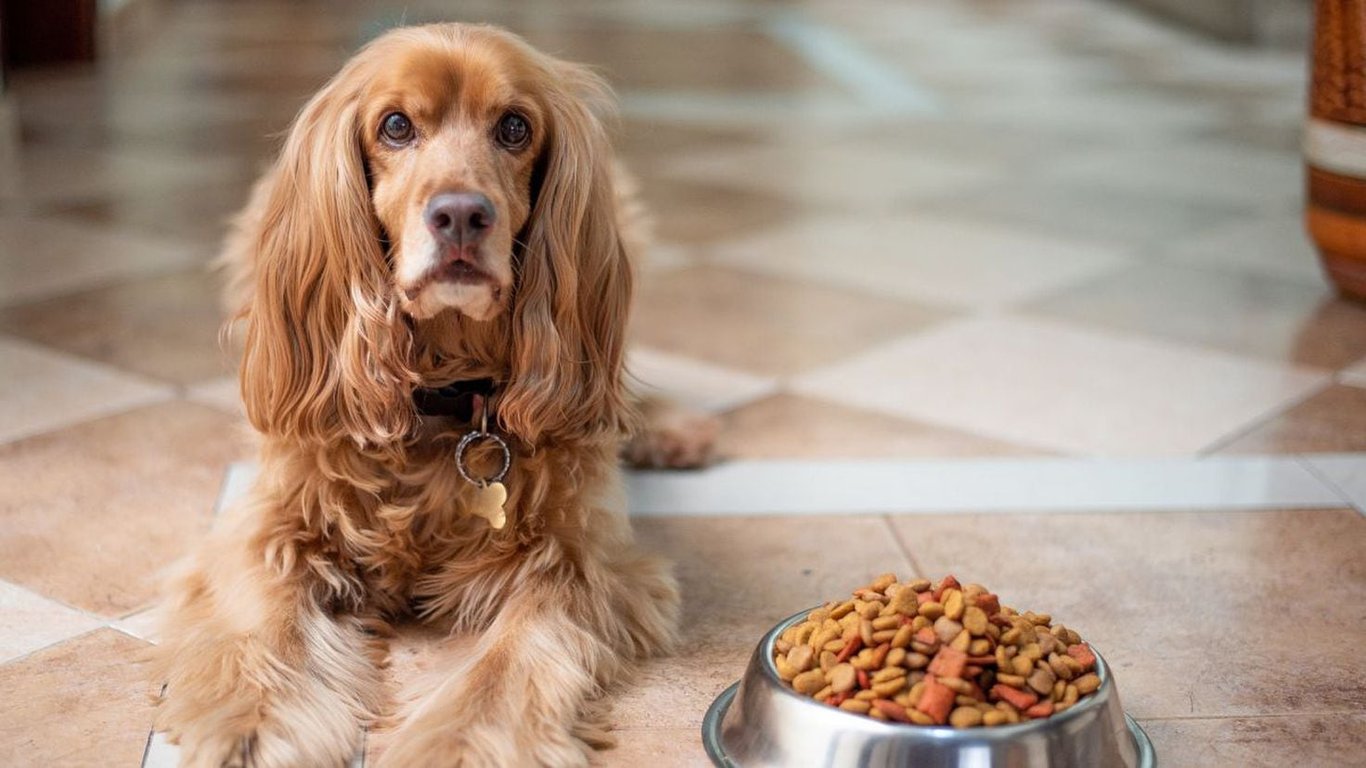 Title: Mid America Pet Foods Expands Recall Following Salmonella Outbreak
In response to a widespread Salmonella outbreak, Mid America Pet Foods has expanded its voluntary recall of pet food products. The recall now includes various dog and cat foods with Best By dates before 10/31/24, distributed nationwide under popular brands like Victor Super Premium, Wayne Feeds, Eagle Mountain Pet Food Pro Balance, and Member's Mark.
Unlike the previous recalls that only covered specific brands and bag sizes, the new recall encompasses all bag sizes of the affected brands. This expansion aims to ensure the safety of pets and pet owners across the country.
Consumers who have purchased any of the recalled pet food are urged to dispose of it in a secure container. If the Best By date is not visible or if there is uncertainty regarding whether the pet food is part of the recall, it is recommended to dispose of it safely.
Furthermore, individuals who have had the recalled pet food in their homes should take immediate action to clean and disinfect all pet supplies and areas where the food was stored or where pets may have had contact. Thoroughly washing hands after handling the pet food and cleaning contaminated areas is of utmost importance.
To obtain additional information regarding the recall, concerned consumers can contact Mid America Pet Food Consumer Affairs.
It is crucial for both people and pets to be monitored for signs of Salmonella infection, particularly the elderly, young children, and those with weakened immune systems. Symptoms in humans may include diarrhea, fever, and abdominal cramps. While pets may not exhibit symptoms, potential signs can include lethargy, vomiting, diarrhea (possibly with blood), fever, and loss of appetite.
If any symptoms occur, it is advised to consult a healthcare provider promptly. The investigation into the seven reported cases of Salmonella infection associated with the consumption of this pet food is ongoing. Most cases affect children under the age of one, with one hospitalization reported. Thankfully, no deaths have been reported at this time.
Mid America Pet Foods is taking swift action to ensure the safety and health of pets and pet owners. By expanding the recall and providing additional information, the company aims to prevent further outbreaks and potential health risks. It is crucial that consumers remain vigilant and prioritize the well-being of their pets by following the recommended actions in response to the recall.