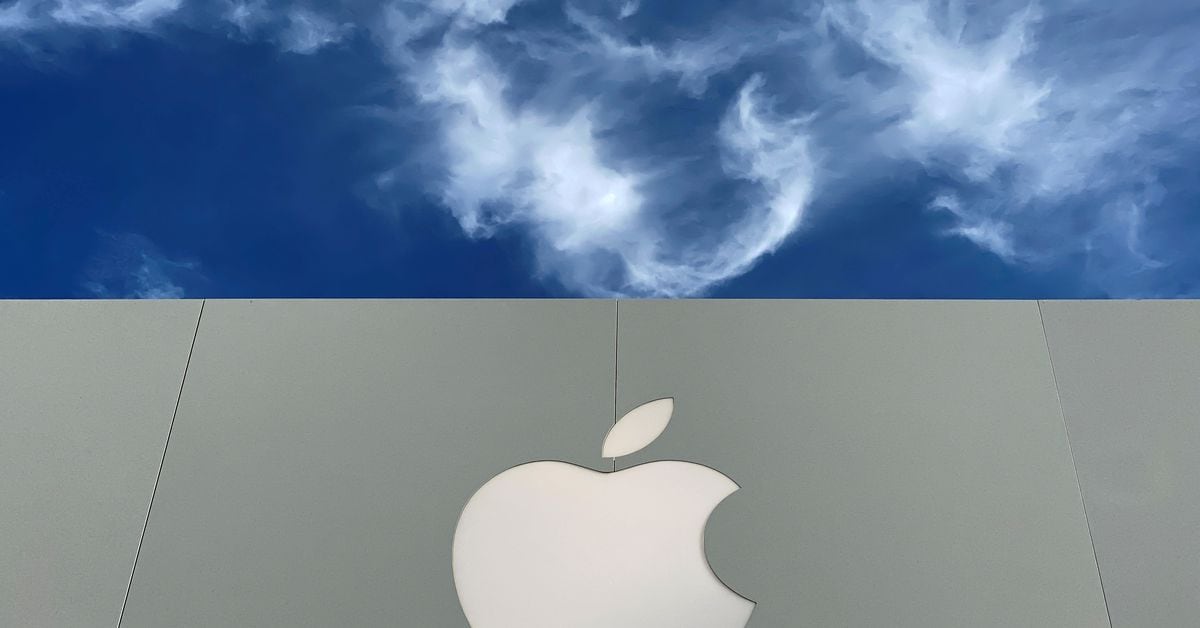 EU Court Adviser Raises Concerns Over Apple's 13-Billion-Euro Tax Case
An adviser to Europe's top court has recently stated that the European Union (EU) tribunal made legal errors when it ruled in favor of Apple in a 13-billion-euro tax case. The tax case was part of the EU's ongoing crackdown on unfair state aid deals between multinationals and EU countries.
The European Commission had claimed that Apple benefited from Irish tax rulings that artificially reduced its tax burden. In response, the EU's General Court upheld Apple's challenge in 2020. However, the adviser believes that the ruling should be set aside and the case should be reviewed again.
The EU Court of Justice, which will make a final ruling in the coming months, typically follows the adviser's recommendation. If the court does decide to review the case, it could have significant implications for Apple and other multinational companies involved in similar tax disputes.
Ireland has consistently maintained that it did not provide any state aid to Apple. Both Apple and the Irish government have appealed against the tax order. However, Apple has already handed over the full amount of 13 billion euros, which is currently being held in an escrow account.
In addition to the financial implications for Apple and Ireland, the Irish government is also bracing itself for claims from other EU member states for a share of the back taxes. The outcome of this case could set a precedent for similar cases involving other multinational companies operating in Europe.
EU antitrust chief Margrethe Vestager, who has been leading the charge against unfair tax deals, has had mixed success in defending her tax cases in court. Vestager is currently investigating other tax arrangements, including those of well-known companies such as IKEA, Nike, and Huhtamaki.
The case reference for this particular tax dispute is C-465/20 P Commission v Ireland and Others. As the EU Court of Justice considers the adviser's concerns and prepares to make its final ruling, stakeholders and observers eagerly await the outcome, which could have far-reaching implications for European taxation and state aid policies.