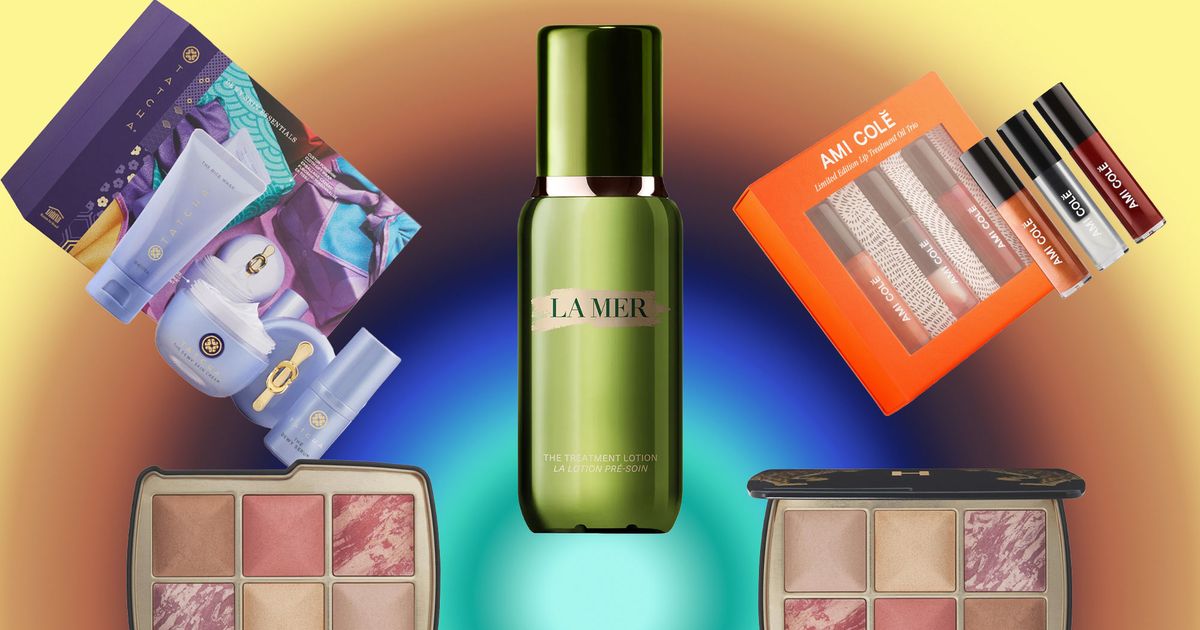 Sephora's highly anticipated annual savings event is finally here, giving beauty enthusiasts plenty of reasons to celebrate. With discounts across various product categories, this sale is one not to be missed. Whether you're a Rouge, VIB, or Insider member, there's something for everyone.
The sale is divided into two parts, offering different discounts based on membership level. Rouge members, who have the highest tier of membership, are treated to a generous 20 percent off starting October 27. VIB members, falling into the second tier, can expect a commendable 15 percent discount starting October 31. Insider members, the third tier of membership, will receive a still impressive 10 percent off starting the same day.
The beauty of this sale is that it can be accessed both in-store and online, making it convenient for shoppers to find their perfect beauty steals. To avail the discount online, shoppers simply need to use the code "TIMETOSAVE" at the checkout.
For those wondering what to add to their beauty collection, we have curated a list of 12 must-have products to consider during this exciting sale. Color Wow's anti-frizz treatment duo hair set is a game-changer for those struggling with frizzy locks. Meanwhile, Dr. Dennis Gross Skincare's holiday peel vault offers a range of rejuvenating peels that make a perfect gift for any skincare enthusiast. Tatcha's plumping dewy skin essentials set promises a hydrated and glowing complexion, while Ami Colé's hydrating lip treatment oil set keeps lips nourished and moisturized during the colder months.
These are just a few examples of the incredible deals that can be found during Sephora's annual savings event. With prestigious brands and high-quality products on offer, it's no wonder beauty lovers eagerly await this sale each year. So mark your calendars and get ready to revamp your beauty routine with these fantastic discounts.