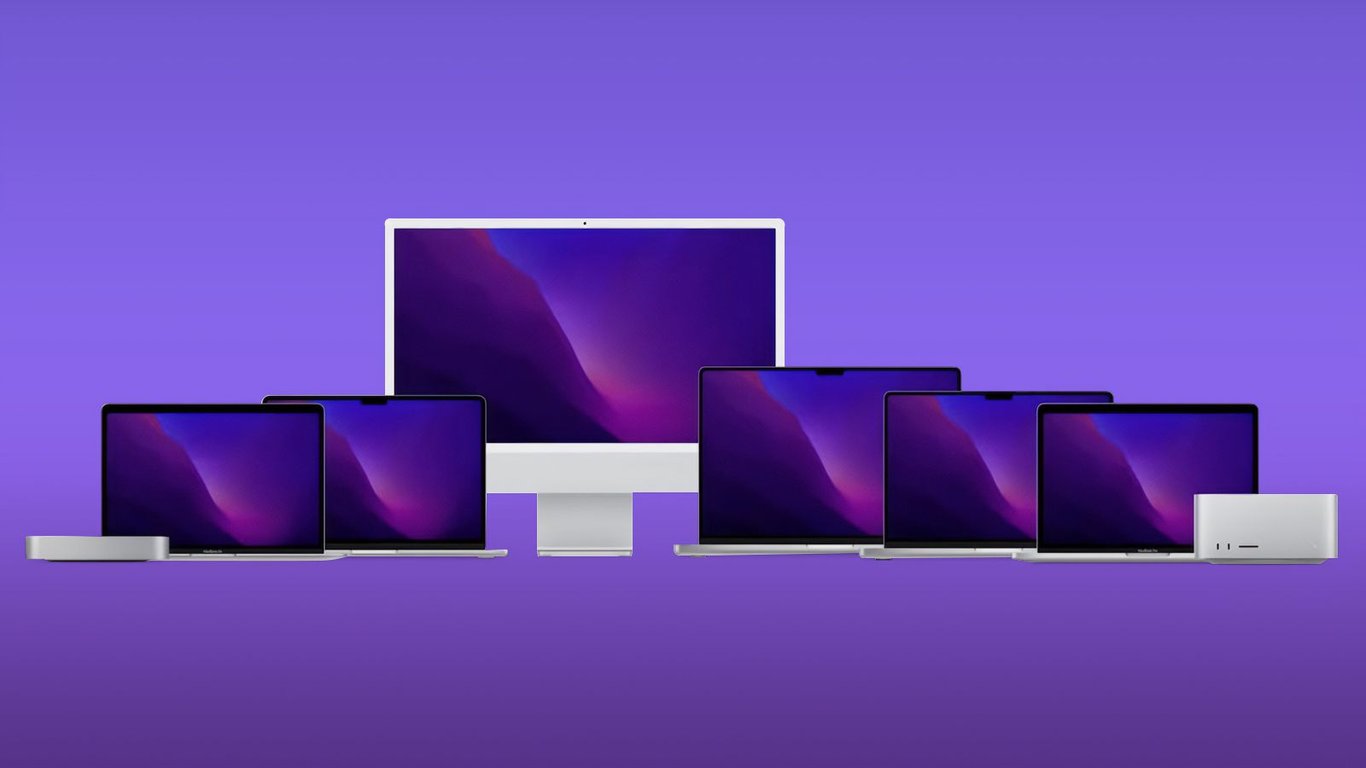 Apple fans may have to wait a little longer for new Macs and iPads, according to renowned analyst Ming-Chi Kuo. In his latest predictions, Kuo suggests that Apple is unlikely to release any new Macs or iPads for the remainder of 2023.
One of Kuo's key predictions is that there will be no new MacBooks with the M3 chip released this year. This is because all existing MacBook Air and MacBook Pro models are already equipped with the M2 series chips. Mac enthusiasts hoping for an update to the 24-inch iMac will also be disappointed, as Kuo states that it will only be updated in 2024.
In terms of other desktop Macs, Kuo believes that the Mac mini, Mac Studio, and Mac Pro, all of which were already updated in 2023, are unlikely to receive another update until 2024 or later. The 15-inch MacBook Air, Mac Studio, and Mac Pro saw their last update in June 2023, while the 14-inch MacBook Pro, 16-inch MacBook Pro, and Mac mini were updated earlier in January 2023.
Moving on to the iPad lineup, Kuo's predictions suggest that Apple is also unlikely to release any new models before the end of 2023. This means that if Kuo's forecasts are accurate, it would be the first time in the iPad's 13-year history that a calendar year passes without any new models being released.
Apple enthusiasts and tech enthusiasts, in general, will have to exercise a little patience as they wait for the next wave of Macs and iPads. However, Apple is known for its commitment to innovation and delivering state-of-the-art products, so the anticipation is sure to be worth it.