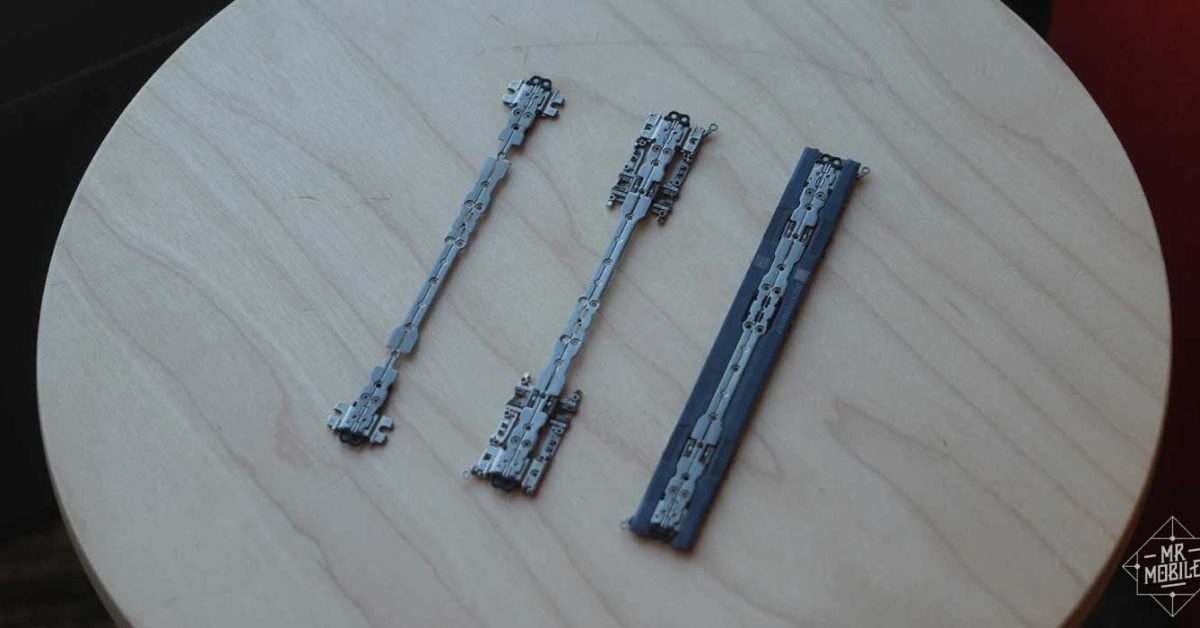 OnePlus is generating excitement with its upcoming foldable device, the OnePlus Open. The company is confident in the device's capabilities and has recently released a second video showcasing its unique features. The video reveals the hinge design and screen crease situation, indicating that the OnePlus Open has a relatively clean crease compared to other foldable devices on the market.
Interestingly, the hinge design of the OnePlus Open is derived from the Oppo Fold N2, a product from OnePlus's sister company. It has been revealed that the OnePlus Open and Oppo's next book-style foldable will essentially be the same device, enhancing the anticipation surrounding its launch.
To ensure durability, the OnePlus Open has undergone rigorous testing. These tests included 1-meter drop simulations, USB-C port and button array testing, bend tests, and water resistance evaluations. The device features built-in drainage holes and a sprayed/dunked hinge mechanism for water resistance, although it may not be on par with non-foldable phones currently available in the market.
It is important to note that the videos showcasing the OnePlus Open are based on "pre-production" units and may not accurately reflect the final design of the device. Nevertheless, consumers can expect top-end specifications, including a Snapdragon 8 Gen 2 SoC and a high-quality camera array.
Excitement is mounting as the OnePlus Open marks the company's foray into the foldable space. With its promising features and advanced technology, it has the potential to make a significant impact when it debuts on October 19. Tech enthusiasts eagerly await the unveiling of this highly anticipated device by OnePlus.