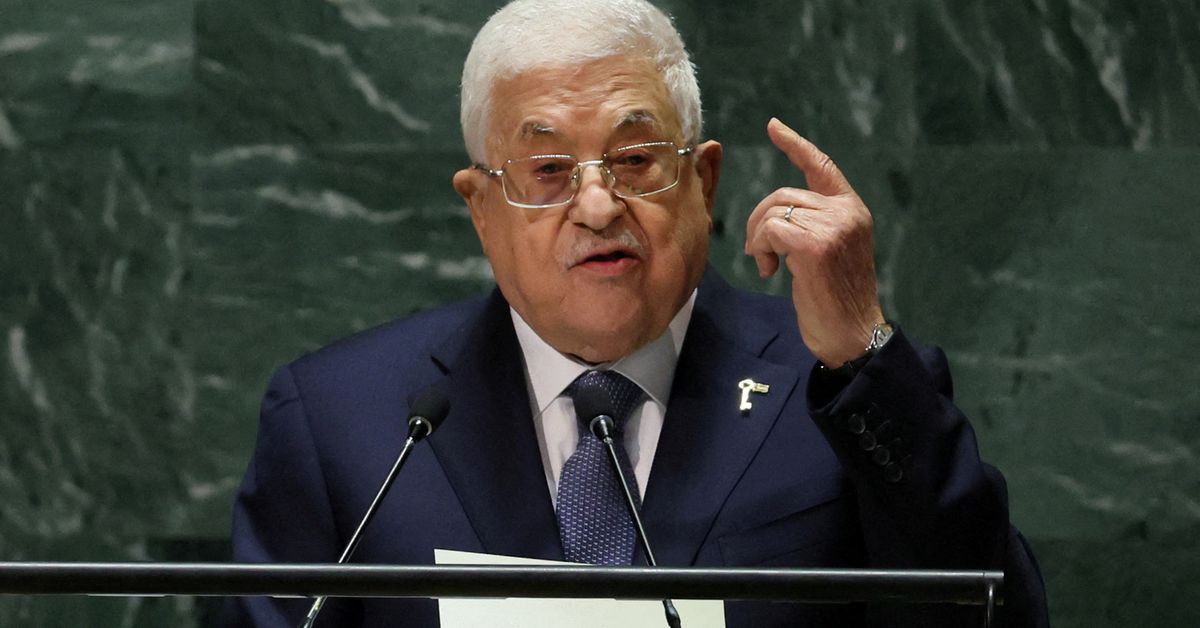 Title: Palestinian President Criticizes Hamas in Phone Call with Venezuelan Leader
In a recent phone call with Venezuelan President Nicolas Maduro, Palestinian President Mahmoud Abbas expressed his criticism of the militant group Hamas. The conversation between the two leaders highlighted the ongoing tensions within the Palestinian territories.
The Palestinian Authority's official news agency, WAFA, initially published comments made by Abbas during the phone call. Surprisingly, the agency later removed any reference to Hamas without providing an explanation for this sudden alteration. The original report had stressed that Hamas does not represent the Palestinian people, while the revised version emphasized the sole legitimacy of the Palestine Liberation Organization (PLO).
The decision to omit any mention of Hamas from the report has raised questions as to why this reference was removed. Neither Abbas' office nor WAFA has commented on the matter, adding to the uncertainty surrounding the situation.
It is worth noting that Abbas has long been critical of Hamas, which took control of Gaza in 2007 after a fierce battle with Abbas' Fatah party. Attempts at reconciliation between the two factions have repeatedly failed, further deepening the divide within Palestine.
In addition to being the President of Palestine, Abbas also serves as the head of the PLO, which has historically represented the Palestinians in peace talks with Israel. Despite their ideological differences, both Hamas and the PLO have sought to address the Israeli-Palestinian conflict.
During his conversation with Maduro, Abbas reiterated his firm stance against the killing of civilians by both sides. He called for the immediate release of civilians, prisoners, and detainees, emphasizing the importance of protecting innocent lives during times of conflict.
The latest development underscores the ongoing rift between Abbas' Palestinian Authority and Hamas, as well as the challenges faced in achieving peace and unity within Palestine. As the situation continues to unfold, it remains to be seen how these tensions will impact the broader Israeli-Palestinian peace process.