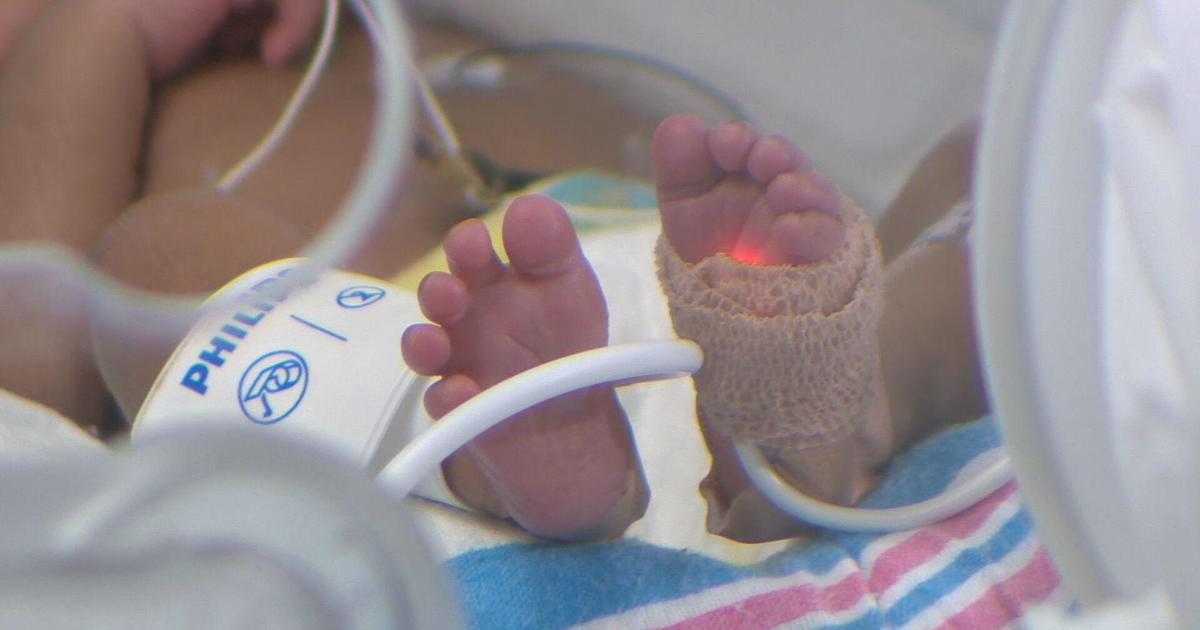 Title: CDC and FDA Approve Beyfortus Antibody Shot to Combat RSV in Children
In a major development in the fight against respiratory syncytial virus (RSV), the Centers for Disease Control and Prevention (CDC) and the Food and Drug Administration (FDA) have given their stamp of approval to the Beyfortus antibody shot. Designed to prevent RSV in babies up to 8 months old and children with severe risk factors up to 24 months old, this breakthrough is expected to significantly reduce RSV cases, which have been a leading cause of hospital admissions in children under 1 year old.
Pediatricians have expressed optimism about the potential impact of the new antibody shot, particularly after a challenging year in 2022, which saw a record number of RSV cases. However, despite this promising development, there are a number of challenges to consider. These include a lack of infrastructure to administer the shot and the high costs associated with it, with each dose priced at nearly $500. The issue of reimbursement from insurance plans has also caused frustration among pediatricians, who are uncertain about how they will be compensated for providing the shot.
Acknowledging these concerns, the American Academy of Pediatrics has called upon federal leaders to ensure that the new antibody shot is distributed widely and equitably. It is crucial that access to the shot is not limited by financial or logistical barriers. Additionally, to further encourage the use of the antibody shot, the CDC has announced that pediatricians will be paid for counseling families about the drug, on top of administering it.
The cost of the Beyfortus antibody shot has also sparked demands for clarity from insurance companies regarding coverage. Pediatricians and parents alike are seeking more transparency on reimbursement policies to enable informed decision-making and access to this potentially life-saving treatment.
In addition to the Beyfortus antibody shot, pregnant women now have the option to receive a new RSV vaccine during their third trimester to protect their babies from the virus. The American Academy of Pediatrics specifically recommends the preventive antibody for infants whose mothers did not receive the maternal vaccine, especially those at high risk for RSV.
With the approval of the Beyfortus antibody shot and the availability of a preventive vaccine for pregnant women, there is renewed hope in the battle against RSV. However, ensuring widespread access and affordable coverage remain key challenges that must be addressed to protect infants and children from this respiratory illness.