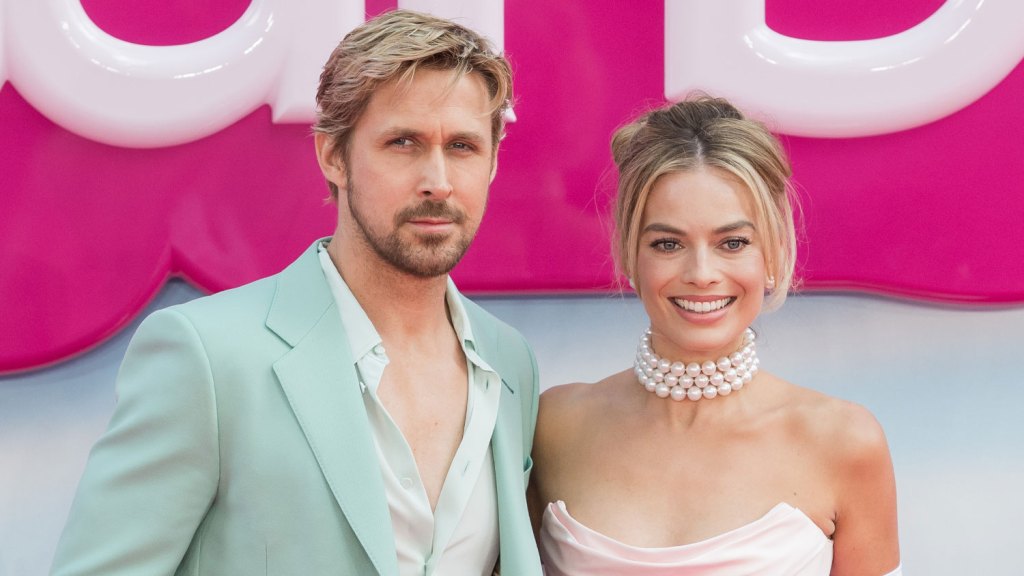 Ocean's 11 Prequel Starring Margot Robbie and Ryan Gosling in the Works, Reveals Producer
Los Angeles, CA – In a recent interview, producer Josey McNamara fueled anticipation among film enthusiasts as he hinted at an upcoming Ocean's 11 prequel that will feature Hollywood superstars Margot Robbie and Ryan Gosling in the lead roles. McNamara, who is known for his work on successful projects like Ocean's 8, couldn't contain his excitement about the duo's on-screen chemistry, expressing hopes for future collaborations with them.
While staying tight-lipped about the premise of the film, McNamara assured fans that the prequel would "do right by the franchise." He revealed that the project has been in "active development" since last year, with screenwriter Carrie Solomon crafting the script set in 1960s Europe. The movie is said to be an intriguing tale that will captivate audiences and transport them back to the golden era of heists.
Robbie, who has emerged as a formidable force in the film industry, will not only star in the prequel but will also produce it alongside her husband, Tom Ackerly. Joining forces with Robbie and Ackerly are producers Roach and Michelle Graham, who will bring their expertise to the table through their production company, Everyman Pictures.
The prequel boasts an impressive lineup of executive producers, including renowned filmmaker Gary Ross, Olivia Milch, and the mastermind behind LuckyChap Productions, Josey McNamara. Village Roadshow, a well-established production company, is also in talks to co-finance the film, solidifying its potential for success.
The Ocean's franchise, which was initially launched by the talented Steven Soderbergh in 2001, has gained a massive following worldwide. Inspired by a Rat Pack film from the 1960s, the franchise has already grossed over $450 million globally, captivating audiences with its clever heists and star-studded cast.
Building on the success of Ocean's 8, which featured a remarkable female-centric cast including Sandra Bullock, Cate Blanchett, and Anne Hathaway, the prequel promises to deliver a fresh take on the beloved series. With Robbie and Gosling at the helm, fans can expect an exciting and compelling cinematic experience that will undoubtedly leave them wanting more.
As the project enters the production stage, fans are eagerly anticipating more announcements and updates regarding the cast, plot, and release date. The Ocean's 11 prequel has all the ingredients to be another box office hit, and fans can hardly contain their excitement for this highly-anticipated film.
Press Stories will keep readers abreast of the latest developments on this promising project, so stay tuned for more updates soon.