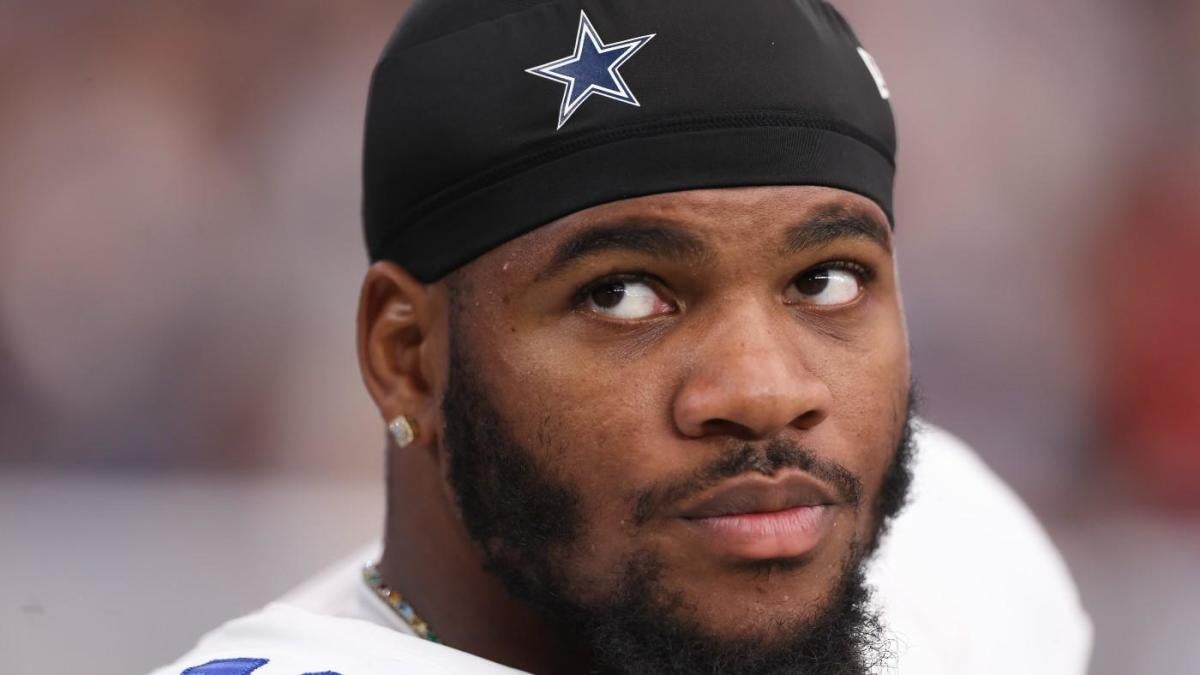 Dallas Cowboys linebacker Micah Parsons has come to the defense of New York Jets quarterback Zach Wilson and New York Giants quarterback Daniel Jones following heavy criticism aimed at the two players. Parsons, known for his vocal stance on social issues, called out retired safety Rodney Harrison for a derogatory comment he made about Wilson on live TV and expressed his frustration with online bullying by the media.
Despite a strong performance in Week 4, where Wilson threw for 245 yards, two touchdowns, and no interceptions against the Kansas City Chiefs, he received harsh criticism from Harrison, who called him "garbage" on air. Parsons spoke out against such negative language, emphasizing the importance of having perspective and considering the potential consequences of online words.
Parsons also came to the defense of Jones, acknowledging the struggles he has faced due to the Giants' offensive line. The linebacker emphasized that it is important to take into account external factors that may contribute to a player's performance before passing judgment.
Speaking from personal experience, Parsons revealed that he, too, has faced online backlash in the past, which has had a negative impact on him. This has fostered his belief that NFL players have a responsibility to use their platforms to speak up for what they believe in and to encourage others to do the same.
Notably, Parsons expressed an openness to having a conversation with Rodney Harrison in person, despite the disparaging remarks made about Wilson. He believes in taking the high road and discussing issues face-to-face, rather than perpetuating negativity online.
Parsons concluded by asserting that he would continue to speak his mind, irrespective of his performance on the field, as he firmly believes in the power of using his voice. He encouraged others to follow suit and to share their own stories, inspiring courage in self-expression.
As Parsons defends Wilson and Jones, his remarks shed light on the importance of treating individuals with respect online and the responsibility of NFL players to address social issues. His message resonates with many who have experienced the detrimental effects of online bullying, uniting athletes in their fight against negativity in the digital realm.