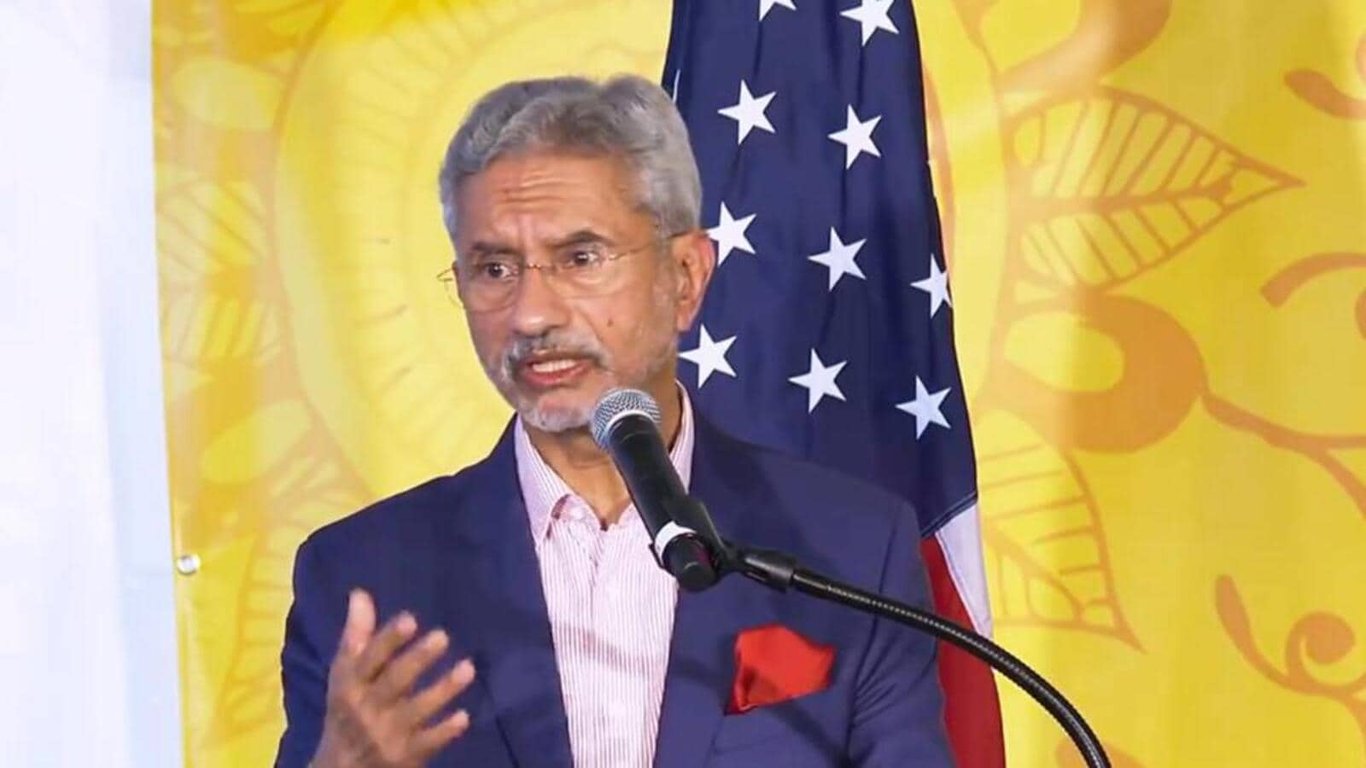 India-US Relationship Reaches "All-Time High" in Unique Partnership, Says Indian Foreign Minister
Indian External Affairs Minister S Jaishankar has declared that the India-US relationship is currently at an "all-time high" and will continue to strengthen in the future. Speaking at a recent event, Jaishankar highlighted the "trust quotient" in the bilateral relationship, claiming it makes the partnership unique and sets the stage for further growth.
Expressing gratitude to the United States for its support, understanding, and contribution to the successful G20 summit, Jaishankar praised the role of the Indian diaspora in the US. He emphasized their significant contribution to the relationship and their ability to create a unique human bond.
The number of Indian-Americans in the US has seen a significant increase in recent years, reaching a staggering five million today. The success of the Indian diaspora, exemplified by their high earning capacity and achievements in various fields, has played a crucial role in strengthening the partnership between India and the US.
Jaishankar highlighted India's capabilities and recent accomplishments, such as the Chandrayaan 3 mission and the successful organization of the G20 summit. He emphasized the importance of trust in today's world, particularly in the areas of technology and security. The minister applauded the trust quotient in the India-US relationship, which he believes sets it apart.
Remaining optimistic about the future of the India-US partnership, Jaishankar underscored the comfort and desirability of the alliance, as well as its ability to tackle global challenges together. He acknowledged the US's support for the success of the G20 summit and stressed the significance of the India-US partnership in achieving that success.
In conclusion, Jaishankar urged the Indian diaspora to continue their contributions and partnership, underscoring the potential for the relationship to soar to even greater heights, much like the Chandrayaan mission to the moon.