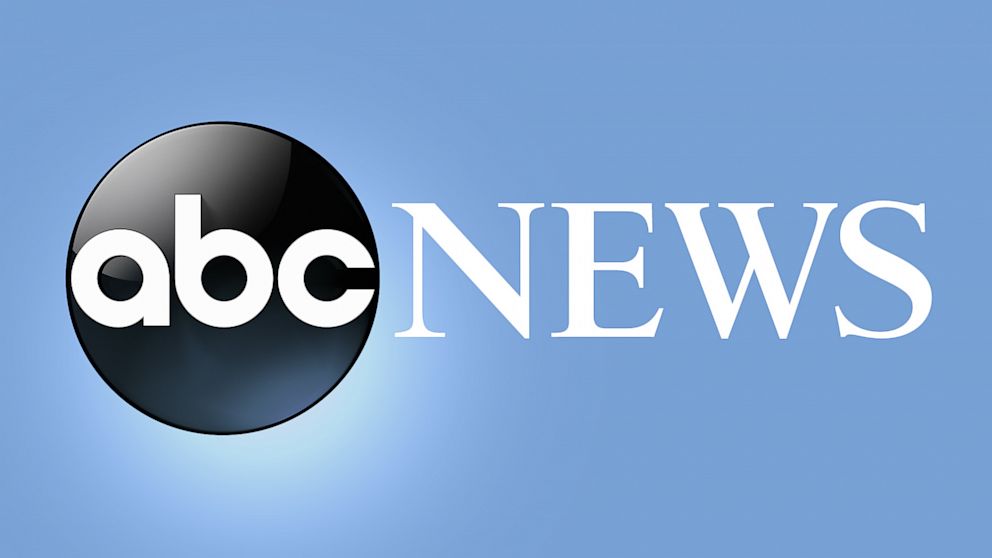 U2 Unveils "UV Achtung Baby" Residency at Immersive Sphere in Las Vegas
Las Vegas, NV – In a dazzling display of multimedia artistry, renowned Irish rock band U2 launched their highly anticipated "UV Achtung Baby" residency at the immersive Sphere in Las Vegas. The high-tech venue, boasting floor-to-ceiling graphics and crystal-clear audio, set the stage for an unforgettable evening of music and visual splendor.
Taking the stage for a mesmerizing two-hour performance, U2 treated the audience to a feast for the senses. Kaleidoscope-like images and the vibrant Las Vegas skyline served as a backdrop, imbuing the concert with a sense of grandeur. The band went above and beyond to pay tribute to the late King of Rock 'n' Roll, Elvis Presley, dubbing the Sphere an "Elvis chapel" and an "Elvis cathedral."
Among the enraptured crowd were a multitude of A-list celebrities, including the likes of Oprah Winfrey, basketball icon LeBron James, and Hollywood superstar Matt Damon. Their presence only added to the electric atmosphere, as they sang along to U2's timeless hits.
The brainchild of James Dolan, owner of Madison Square Garden and the New York Knicks and Rangers, the Sphere stood tall at an impressive 366-feet high and 516-feet wide. Dolan's vision realized, the state-of-the-art venue provided an ideal canvas for U2 to captivate audiences with their awe-inspiring performance.
During the show, lead singer Bono offered touching dedications. One memorable moment came when he singled out the Buffett family, paying tribute to the late Jimmy Buffett. The arena erupted with applause and heartfelt emotion. Additionally, Bono expressed gratitude to drummer Bram van den Berg, skillfully stepping in for the band's regular drummer, Larry Mullen Jr.
In a grand finale that left the audience in awe, U2 concluded the concert with their iconic hit song "Beautiful Day." The captivating visual extravaganza accompanying the performance showcased a dazzling array of birds, insects, and reptiles, leaving attendees speechless.
With their "UV Achtung Baby" residency at the immersive Sphere, U2 has once again cemented their status as pioneers in the music industry. This extraordinary showcase of talent and innovation will undoubtedly be remembered as a landmark event in the history of live performances.
Press Stories remains committed to covering the latest and most captivating news stories from around the globe, bringing you closer to the heart of every remarkable event. Stay tuned for more updates on U2's residency and other sensational happenings.