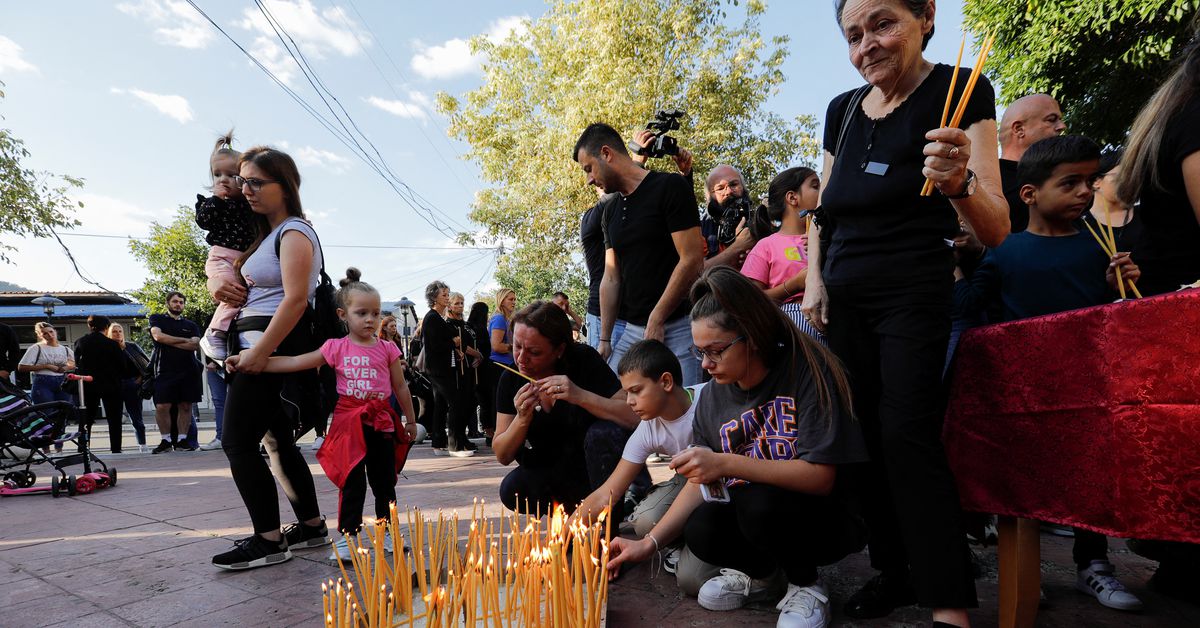 Gunbattle in Kosovo Monastery Raises International Concerns
In a recent incident, three attackers were killed in a fierce gunbattle with Kosovo police in a monastery located in the contested area of northern Kosovo. This incident has raised international concerns over the stability of the region.
According to Kosovo authorities, around 30 heavily armed Serbs stormed the village of Banjska and barricaded themselves inside the Serbian Orthodox monastery. The police launched an operation to recapture the monastery, resulting in the deaths of three attackers and one police officer.
Serbia, which has never recognized Kosovo's independence, has around 50,000 ethnic Serbs in the north who reject rule from Pristina. The motives and responsibility for the attack are still unknown as no group has claimed responsibility.
Accusations and blame have been exchanged between Kosovo and Serbia. Kosovo has accused Serbia of backing the armed militants, while Serbia blames Kosovo for mistreating residents in the Serb-majority area. The incident has caused tension between the two nations.
As a result of the gunbattle, the Serb List party has declared three days of mourning and canceled all entertainment events. Serbia also declared a day of mourning, although they did not explicitly endorse the attackers or their grievances.
In response to the incident, Kosovo police have arrested two more suspects and seized a cache of weapons in the predominantly Serb north. Drone footage released by the police showed armed men inside the monastery compound, including a Kosovo Serb politician.
Two captured Serbs appeared in court in Pristina, and one of their lawyers plans to appeal their detention.
The President of Serbia has held meetings with ambassadors from several countries to discuss the incident and has called on the international peacekeeping force to handle security in northern Kosovo. The situation is being closely monitored by the international community due to concerns over peace and stability in the region.
This incident highlights the ongoing tensions and challenges faced in the contested region of northern Kosovo. It remains to be seen how this incident will impact the relations between Kosovo and Serbia and the overall stability of the region.