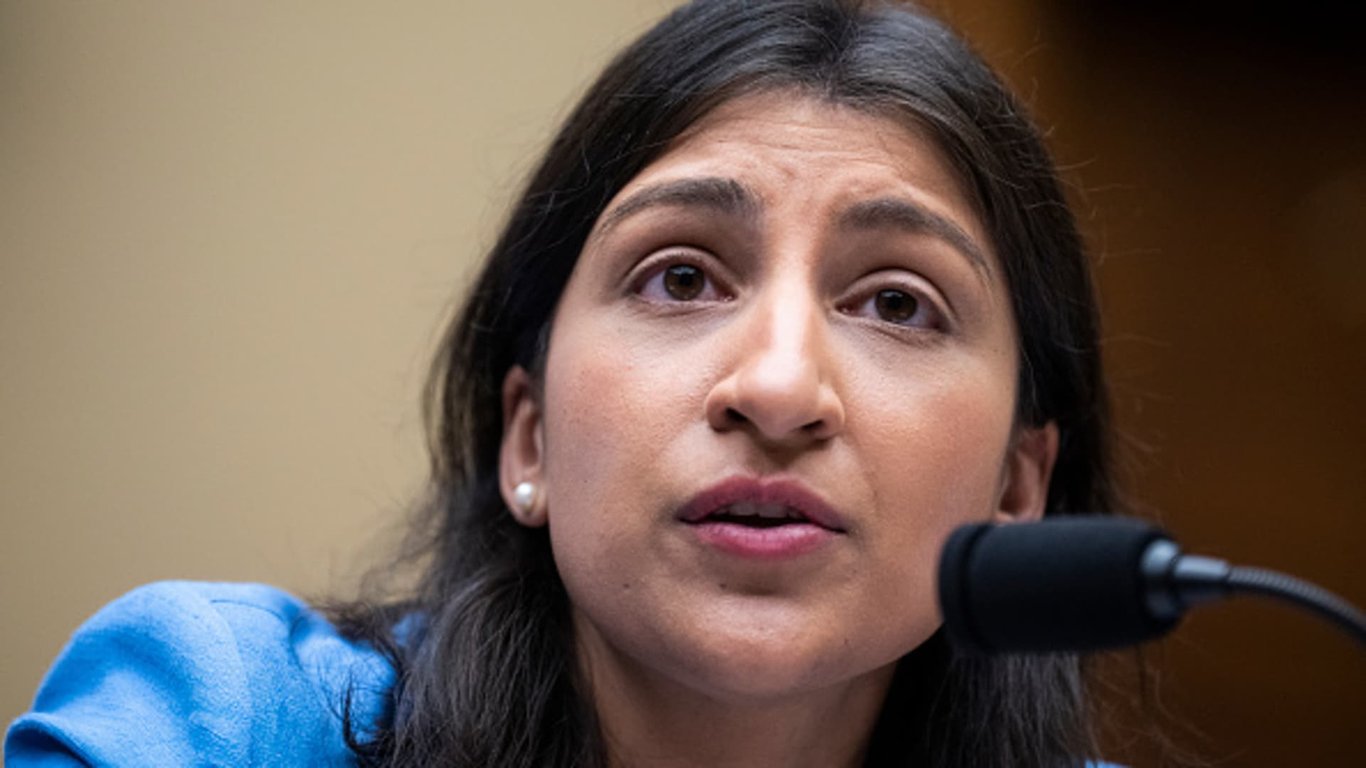 Federal Trade Commission (FTC) Chairwoman, Lina Khan, recently defended the agency's decision to pursue an antitrust lawsuit against Amazon. Khan explained how the e-commerce giant's use of monopoly power allows it to impose an effective 50% tax on sellers. The lawsuit, she emphasized, is aimed at protecting free and fair competition rather than punishing successful companies.
Khan's rise to prominence can be traced back to her 2017 Yale Law Journal note titled "Amazon's Antitrust Paradox." In this paper, she highlighted the importance of scale in Amazon's ability to stifle competition. Now, as the FTC Chairwoman, Khan is taking action to address these concerns.
In the lawsuit, the FTC aims to establish liability before outlining specific remedies. Amazon, on the other hand, has vowed to challenge the lawsuit in court, disagreeing with the complaint's characterization of the retail industry. The FTC defines the market that Amazon has monopolized as the online superstore, drawing parallels to brick-and-mortar superstores.
However, Amazon argues that it competes with a wide range of online and offline retailers, stating that it does not possess a monopoly. Nevertheless, the company dominates the U.S. e-commerce market, capturing almost 40% of Americans' online spending.
The complaint against Amazon alleges that the company has monopolized the market of selling services to online merchants. Amazon leverages network effects to further strengthen its dominance, allowing it to entrench its position as the leading player in the industry.
Both Amazon and the FTC are now preparing for a legal battle, with the outcome expected to have significant implications for the e-commerce market and competition regulation as a whole. As the case unfolds, it remains to be seen how the court will determine whether Amazon's practices indeed harm fair competition or if the company's success is a result of its business prowess.