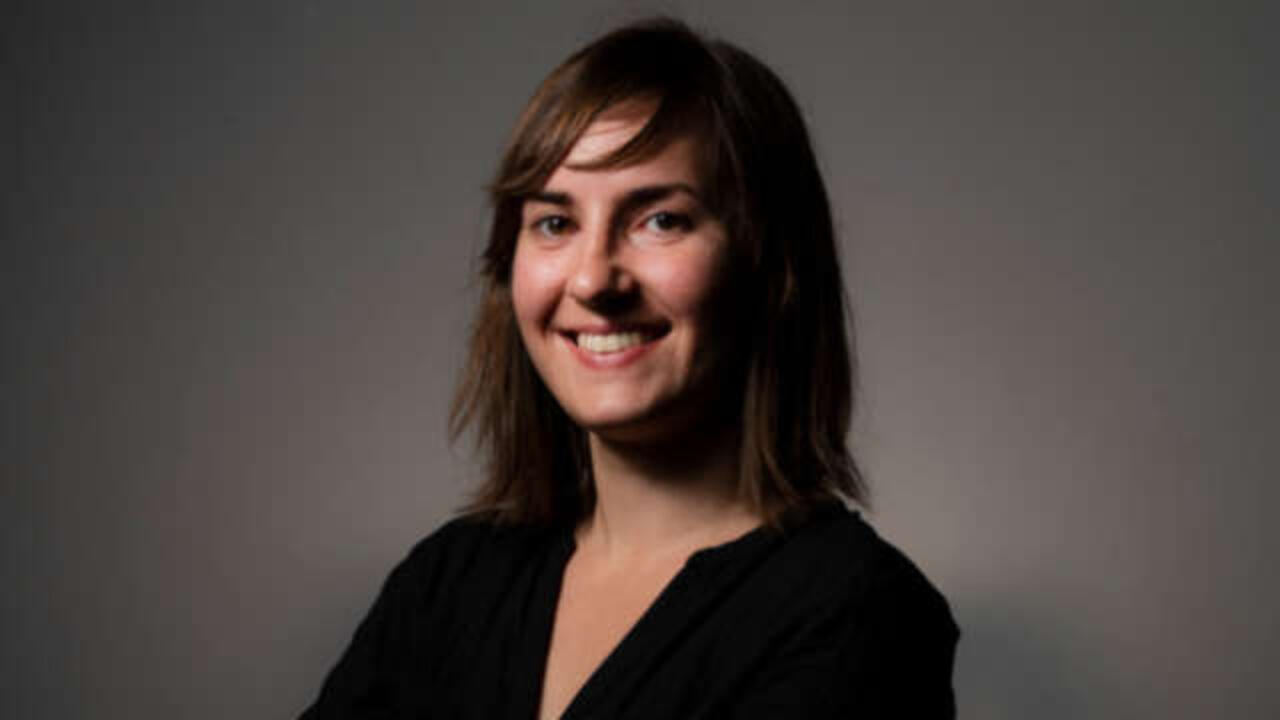 French Journalist Arrested for Reporting on Leaked Documents Alleging French Intelligence Involvement in Targeting Civilians in Egypt
Paris, France – French journalist Ariane Lavrilleux, known for her investigative work with news outlet Disclose, has been detained after reporting on leaked documents that implicated French intelligence in targeting civilians in Egypt. The arrest was made by la Direction générale de la sécurité intérieure (DGSI), France's international security agency.
Disclose, a prominent investigative news outlet, strongly condemned Lavrilleux's arrest, stating that it was an "unacceptable attack on the secrecy of sources." Several organizations, including the Society of Journalists and Reporters Without Borders (RSF), have expressed their support for Disclose's stance.
The articles published by Disclose in November 2021 were based on a trove of classified documents, which claimed that information obtained from a French counter-intelligence operation in Egypt was allegedly used by the Egyptian state to target smugglers on the Libyan border. The leaked documents included warnings from French government officials, yet the operation in question had remained unquestioned.
As a consequence of Disclose's publication, France's Ministry of the Armed Forces filed a complaint for "violation of national defense secrecy." This led to the opening of a case by the Paris prosecutor's office and the involvement of the DGSI in the arrest of Lavrilleux.
Lavrilleux's lawyer, deeply concerned about the attack on press freedom and the potential undermining of journalists' confidentiality of sources, emphasized the importance of protecting journalists' rights to report on matters of public interest. The case has raised broader questions about the freedom of the press and the government's handling of sensitive information.
The arrest of Ariane Lavrilleux serves as a critical reminder of the challenges faced by journalists when reporting on sensitive topics. It is crucial for press freedom advocates and international organizations to closely monitor the situation and continue to defend the rights of journalists to inform the public without being subjected to unlawful restrictions.
Press Stories will continue to follow this case closely, providing updates on the developments and the implications it may have for journalism and freedom of the press in France.